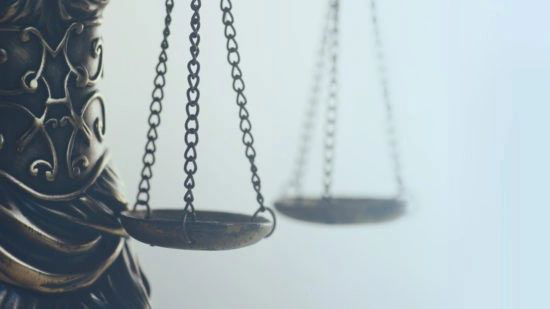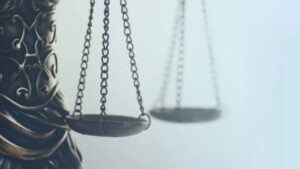 This article is Part One of an anticipated two-part series following the proposed rule changes offered by the State Bar of California's Board of Trustees.
This article summarizes and discusses the history and purpose of the proposed Rule changes, parties involved, relevant statistics, the tentative recommendations provided by ATILS with stated cons, and next steps in the Rule approval process. The next article will address the pros and cons of the proposed Rule changes in detail.
---
Since its inception, the State Bar of California (the "State Bar") has maintained a consistent purpose of protecting the integrity of the licensed practice of law. This purpose is codified at the very beginning of the California Rules of Professional Conduct. Rule 1.0, entitled "Purpose and Function of the Rules of Professional Conduct," states:
"The following rules are intended to regulate professional conduct of lawyers through discipline. They have been adopted by the Board of Trustees of the State Bar of California and approved by the Supreme Court of California pursuant to Business and Professions Code sections 6076 and 6077 to protect the public, the courts, and the legal profession; protect the integrity of the legal system; and promote the administration of justice and confidence in the legal profession."
For the first time, the State Bar may be changing this purpose, under the premise of providing improved access to justice and adoption of technological innovations in the legal field.
INVOLVED PARTIES AND RELEVANT STATISTICS
The California State Bar
The State Bar of California (the "State Bar") was created on July 29, 1927, following passage of the State Bar Act. The State Bar of California is the largest state bar in the United States, with approximately 170,000 active members as of May 2018.[1] It is headquartered in San Francisco and maintains branch offices in …