Catastrophic Injuries Lawyer

San Diego, California
Our award-winning catastrophic injury lawyers in San Diego, CA, don't get paid unless you do. Catastrophic injuries can occur whenever negligence or wrongdoing creates a hazardous environment. Once they happen, life is never the same. If you or a loved one have suffered a life-altering catastrophic injury, our experienced attorneys want to help you win the compensation you need to start your journey towards recovery.
Contact a San Diego
catastrophic Injury Lawyer Today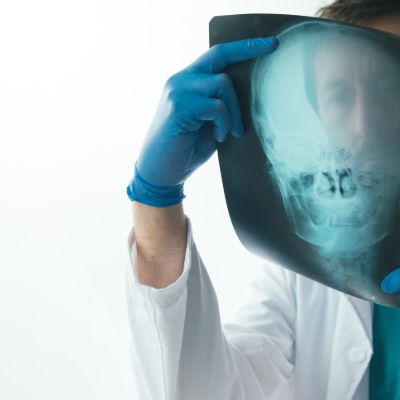 When people in Southern California are involved in a life-changing accident, they contact the Gingery Hammer & Schneiderman LLP. We are dedicated to representing their best interests against all responsible parties. We provide aggressive personal injury assistance in cases involving brain or spinal cord injury and other severe injuries that alter lives or result in a wrongful death claim.
With offices conveniently located in San Diego, California, we take your catastrophic injury claim seriously. Our goal is to help you obtain the highest level of financial relief for medical costs and lost earnings, as well as compensation for pain and suffering.
Examples of Cases Where San Diego Catastrophic Injury Lawyers Can Help
Critical injury cases can involve complicated medical, insurance and legal issues. Our catastrophic injury attorneys have the knowledge and resources to assist clients with any and all of the following:
Blindness or deafness
Brain Injury/head injury
Broken bones/loss of limb
Burns
Cervical Injury
Closed head injury
Herniated Disc
Paraplegia
Spinal cord/back injury
Quadriplegia
Causes of catastrophic Injuries and Wrongful Death in San Diego
There are many possible causes of devastating injuries and wrongful death. The attorneys at our firm have extensive experience handling a wide array of vehicular accidents and other catastrophic injury claims, including:
Bus or train accidents
Car accidents
Construction accidents
Daycare negligence
Motorcycle accidents
Pedestrian and bicycle accidents
Premises liability
Product liability
Slip, trip and fall accidents
Truck accidents
How Catastrophic Injuries Occur
Examples of life-altering injuries include TBI, spinal cord injuries, and other critical injuries that impact the victim's quality of life. When a catastrophic injury occurs, it is often the result of hazardous conditions created by negligence, recklessness, and wrongdoing such as:
Car accidents
Slip and fall accidents
Construction accidents
Scaffolding accidents
Animal attacks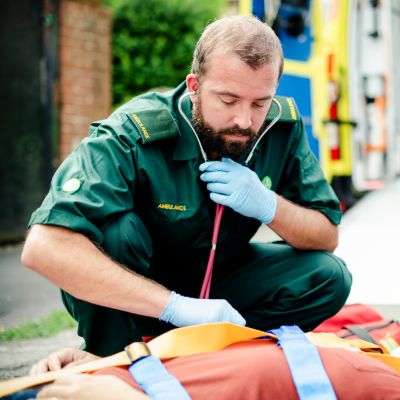 Gingery Hammer & Schneiderman LLP provides sound legal advice, guidance, resources, and representation to clients who have suffered catastrophic injuries throughout San Diego California.
Personal Injury Practices
Request a Free, Confidential Case Review.