Alcohol Related Accidents

Roseville, California
Our award-winning alcohol accident lawyers in Roseville, CA, get results for our clients. Alcohol-impaired driving accidents are among the most significant dangers on the road, claiming thousands of lives every year and injuring countless others. If you or a loved one were injured in a drunk driving accident, our experienced attorneys could help you get the care you need and the compensation you deserve. If we don't win, you don't pay.
Helping Clients Throughout the Area Injured by Drunk Drivers
A sudden collision with a drunk driver can instantly derail a person's life. As mounting medical expenses and lost wages create financial hardship, it can be difficult to know where to turn for help. If a drunk driver has caused you harm, our firm can protect your rights and fight to secure the financial recovery you deserve for your suffering. With more than a decade of experience serving as Roseville car accident attorneys, we have the knowledge and skills to help ensure the responsible parties are held accountable.
Countless Clients Have Trusted Our Firm to Handle their Alcohol-Impaired Driver Cases for the Following Reasons:
Millions of dollars recovered in verdicts and settlements
Members of the Sacramento County Bar Association
Personalized attention is given to each case
Extensive history of case victories
Gingery Hammer & Schneiderman LLP is committed to helping victims of alcohol-related accidents in Roseville, California in the effort to recover damages for their losses. As Roseville alcohol accident lawyers, we understand the extreme emotional and financial toll that this type of accident can have on a family. Our law firm is dedicated to helping both victims and family members of victims in the pursuit to file a wrongful death or personal injury claim.
A Drunk Driving Accident can cause the Following Injuries:
Brain damage
Whiplash
Lacerations
Broken bones
Back injuries
Concussions
Spinal cord injuries
Internal bleeding
No Recovery, No Fee - Guaranteed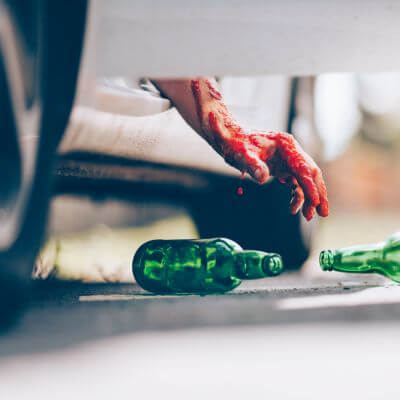 The last thing an injured person needs after being injured in a drunk driving accident is to be faced with the sky-high costs of legal fees. At Gingery Hammer & Schneiderman LLP, we only accept alcohol-related accident cases on a contingency fee basis, meaning that if we do not prevail on your behalf in court, you will not pay a dime for our services.
Protecting your rights is our top priority, and we are prepared to do everything within our power to secure a fair settlement on your behalf. Nobody should be prevented from seeking justice for reasons of financial hardship. Let a skilled Roseville drunk driving accident attorney from our firm handle the legal heavy lifting on your behalf, allowing you to focus on your recovery with peace of mind.
Consequences of Alcohol Related Accidents
Crossing paths with a drunk driver leads to catastrophic injuries and death for tens of thousands of motorists and pedestrians every year. That's significantly more than any of these common accident types:
DUID (driving under the influence of drugs)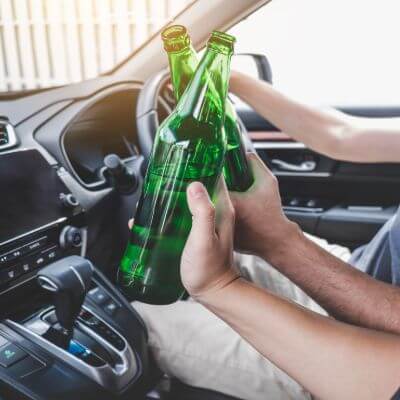 Gingery Hammer & Schneiderman LLP provides sound legal advice, guidance, resources, and representation to victims of alcohol-related accidents throughout Roseville California.
Personal Injury Practices
Request a Free, Confidential Case Review.