Retail Store Negligence Attorney

Roseville, California
Our award-winning retail store negligence attorneys in Roseville, CA, will win your premises liability case, or you don't pay. Retail store negligence leads to slips, falls, and other accidents every day. These accidents cause severe injuries for shoppers and employees alike. If you or a loved one were injured or killed due to retail store negligence, the team of experienced lawyers at GHS LLP would like to help with your personal injury or wrongful death claim.
Retail Store Negligence can Lead to Injury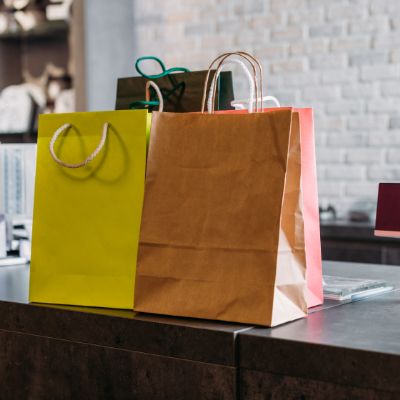 Retail store owners throughout Roseville and Sacramento, California have a legal obligation to take measures to ensure their property is reasonably free from hazardous conditions. This includes store walkways, shelves, displays, the sidewalk outside and any parking lot or structure. Any and all property for which the retail store owner is responsible needs to be properly maintained and regularly inspected for hazards. If a dangerous situation is present, shoppers should be warned of the potential danger by way of a visible warning sign.
We are Gingery Hammer & Schneiderman and we are dedicated retail store negligence attorneys with over 10 years of legal experience and a full knowledge and understanding of California personal injury and premises liability law. Our firm is located in Roseville, CA and represent clients in these cities and in the surrounding areas. If you are looking for a skilled attorney to assist you in the wake of your retail store accident or injury, you have come to the right place. Our team takes on all types of cases involving retail store negligence, including:
Slip and fall accidents
Trip and fall accidents
Wet floors
Objects in walkways
Defective sidewalks
Parking lot injuries
Ice and standing water
Freshly waxed floors
Improperly maintained stairway
Escalator accidents
Inadequate lighting
Inadequate security
Assaults, robberies, and attacks
Retail Store Negligence Attorney Serving Roseville, CA
As Roseville retail store negligence lawyers, we understand how to effectively represent our clients' interests in their premises liability claims as they relate to retail store accidents and injuries. By contacting us as soon as possible for a free consultation, you can find out exactly what your options are and what you are up against in filing a claim to receive the financial compensation you deserve.
How a Retail Store Negligence Lawyer can Help
Retail store negligence can take many forms. Injuries can result from the failure to attend to hazards like these:
Improperly maintained stairways
Parking lot hazards
Inadequate lighting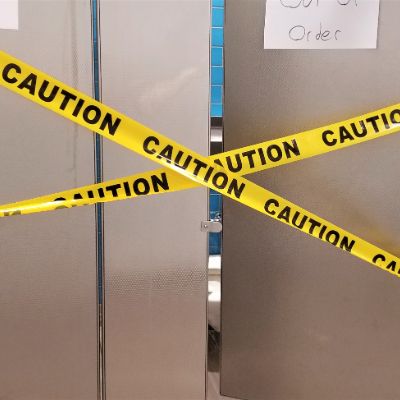 Gingery Hammer & Schneiderman LLP provides sound legal advice, guidance, resources, and representation to victims of retail store negligence throughout Roseville California.
Personal Injury Practices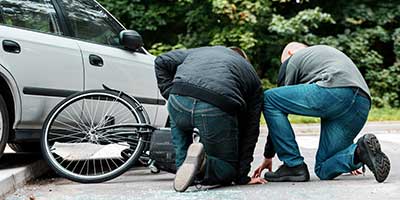 All bicycle accidents should be taken seriously because the injuries sustained could be severe. If you have been injured in a preventable crash, call us now for a free consultation. Our professional bicycle accident attorneys will help you obtain your settlement award.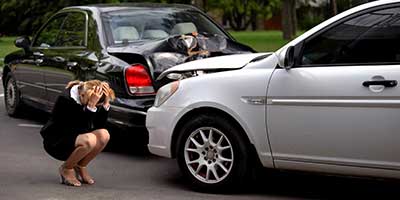 If you've been injured in a car accident, whether by a drunk, speeding, or negligent driver, you deserve full compensation. Schedule a consultation with a reliable car accident attorney today. We're dedicated to making sure each of our clients gets justice.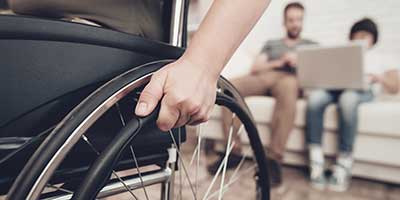 A catastrophic injury may result in blindness, deafness, or other disabilities that will impact someone for their entire life. If you or a loved one has experienced a catastrophic injury, don't hesitate to consult an injury attorney to secure the compensation you're owed.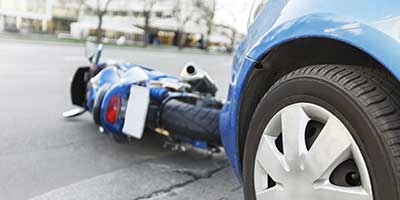 Nearly half of all accidents involving a motorcycle lead to a serious injury. Motorcycles are dangerous, and drivers should be held accountable for negligence. If you have been injured by a reckless motorcyclist, give us a call to secure the compensation you deserve.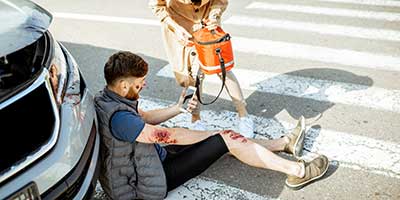 Every day people are seriously injured by negligent drivers in pedestrian areas and while crossing roads. If you have been hurt in a pedestrian-related accident, get in touch with Gingery Hammer & Schneiderman LLP to see if you're eligible for compensation.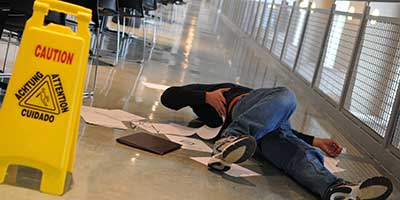 If you are ever injured on someone else's property, the property owner can (and should) be held accountable for all your injuries. We'll handle your premises liability lawsuit and make sure you are rightfully and fully compensated by the property owner for your accident.
Commercial truck drivers are held to a higher liability standard than other drivers on the road. If you have been injured in a collision with a big-rig, delivery truck or any other commercial vehicle, give us a call to seek compensation right away.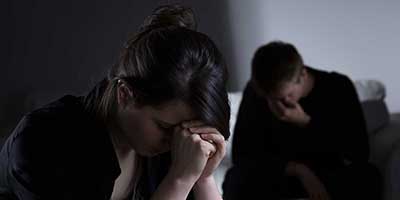 A wrongful death settlement can help give support to grieving families in a challenging and devastating time, and provide assistance and financial support for the dependents' futures. Reach out to us today, and let us seek justice for the loss of your loved one.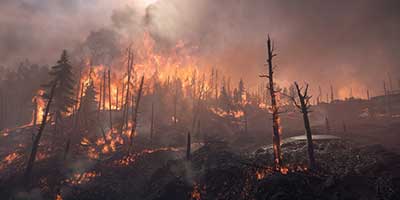 Our injury lawyers are dedicated to helping victims of wild fires who have been left with injuries or property loss. If you have questions about the cause of the fire and how you can receive compensation, contact Gingery Hammer & Schneiderman LLP today.
Request a Free, Confidential Case Review.