Car Accident Attorney

Roseville, California
Our award-winning car accident lawyers in Roseville, CA, will win your case, or you don't pay. Car wrecks result in catastrophic injuries and death for more than a million US motorists every year, and our law firm can help ease the financial burden of long-term medical care and funeral arrangements stemming from these accidents. If you or a loved one were injured in a car crash, our experienced attorneys could help you file a claim.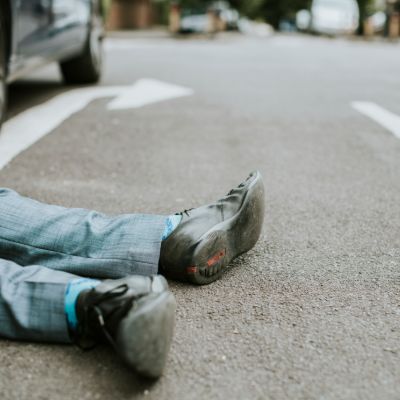 If you or your loved one has been injured in a car accident, it can be a difficult time as you deal with serious injuries or even wrongful death. The attorneys at our law firm have dedicated more than 20 years to advocating for victims of car wrecks. As a way to help clients during the challenging times following a car crash, we devote detailed attention and personalized counsel to individuals hurt in such incidents. With offices conveniently located in Roseville, California, the team of lawyers at Gingery Hammer & Schneiderman LLP take your car accident injury claim seriously.
Aggressive & Insightful Representation for a Broad Range of Car wrecks
As personal injury attorneys, the Gingery Hammer & Schneiderman LLP team has secured millions of dollars for clients who have been injured and has developed a track record of results. With a personal approach as a family law firm we treat each one with personal attention and counsel. We work with the best in physical treatment with a goal of zero money out of pocket for our clients with a maximum care.
We can Provide you with Legal Representation in Cases Involving car crashes:
A collision often occurs due to driver negligence, recklessness and wrongdoing. The most common causes of car accidents include one or more of the following:
Contact our Roseville Firm to Learn how we can Help you
If you are dealing with the effects of a car accident, don't hesitate to contact Gingery Hammer & Schneiderman LLP, we are committed to helping our clients get the justice they need and never make them pay until we secure compensation on their behalf.
Car accidents are often the result of driver negligence, recklessness, and wrongdoing. These incidents can cause property damage, catastrophic injuries, and even death. Common causes of car crashes include the following:
Inattentive driving
Aggressive driving
Sleep deprivation
Road hazards
Inclement weather
Driver inexperience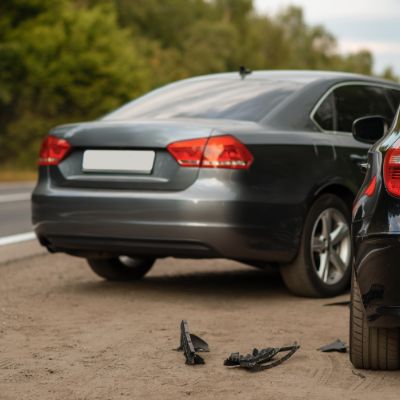 Gingery Hammer & Schneiderman LLP provides sound legal advice, guidance, resources, and representation to victims of car accidents throughout Roseville California.
Personal Injury Practices
Request a Free, Confidential Case Review.