Construction Accidents Lawyer

Roseville, California
Construction accidents can have expensive devastating consequences, from catastrophic injuries to accidental death. If you or a loved one were injured or killed in a construction accident, our experienced attorneys are here to help with your premises liability claim. Our award-winning construction accident lawyers in Roseville, CA, work on a contingent fee basis. We win your case, or you don't pay.
Roseville Construction Accident Lawyer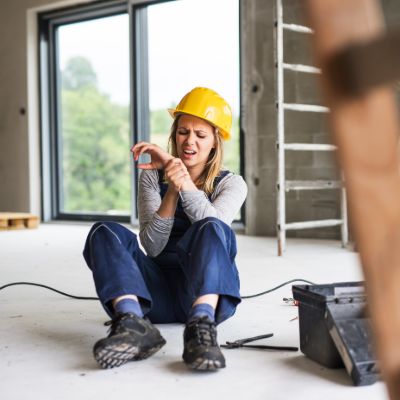 If you or a loved one have been seriously injured in a construction accident you should speak to a Roseville construction accidents attorney immediately. At Gingery Hammer & Schneiderman LLP, we represent clients who are victims or family members of victims who are seriously injured or killed in construction accidents. We have years of legal knowledge, experience, and skill, and we are committed to providing our clients with exceptional legal services.
Construction accidents often occur because of someone else's negligence, recklessness or wrongdoing. A construction accident can be extremely deadly and can result in death or catastrophic injuries that may include: loss of limbs, disfigurement, brain damage, head injury, spine injury, back injury, nerve damage, paralysis, coma, broken bones and much more.
Defective Construction Equipment
Scaffolding Accidents
Electrocution
Slip & Fall
Trip & Fall
Improperly Maintained Stairways
Hazardous Conditions
It is important to remember that your accident is not always your fault! The property owner has a responsibility to visitors and workers on the property to reasonably ensure it is free from hazards. When this does not occur, serious injury or even death may result. As premises liability attorneys, we are fully committed to representing our clients' rights and interests in relation to their accident claim involving a dangerous property.
Experienced Construction Accident Attorneys
At Gingery Hammer & Schneiderman LLP, we can file a premises liability claim against all parties to be held legally responsible for personal injury or wrongful death in a construction accident. The sooner we are able to begin an investigation the better the chances are in the effort to obtain evidence that may help to support your claim. Please contact us, Roseville construction accident lawyer Gingery Hammer & Schneiderman LLP, today to discuss the facts of your claim during a free case consultation.
Gingery Hammer & Schneiderman LLP is located in Roseville, California. Please contact our firm today for outstanding legal advice, guidance, resources and representation.
Types of Construction Accidents
Property owner negligence, recklessness, and wrongdoing can lead to construction accidents with catastrophic consequences for visitors and workers. These can include any or all of the following:
Slips and falls
Scaffolding accidents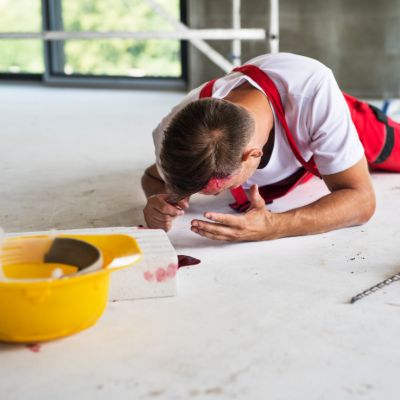 Gingery Hammer & Schneiderman LLP provides sound legal advice, guidance, resources, and representation to victims of construction accidents throughout Roseville California.
Personal Injury Practices
Request a Free, Confidential Case Review.