Wrongful Death Lawyer

Roseville, California
Our award-winning wrongful death lawyers in Roseville, CA, will win your case, or you don't pay. Thousands upon thousands of innocent people are killed in accidents caused by the negligence, inattention, and wrongdoing of others every year. If your loved one was a victim of an accident that resulted in death, our experienced wrongful death attorneys are here to help you get the justice you deserve.
Seeking Justice for your Loss? Call A Roseville Wrongful Death Attorney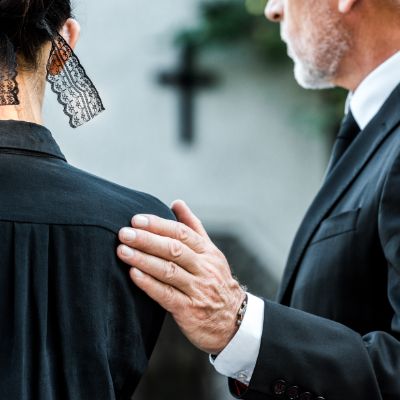 At Gingery Hammer & Schneiderman LLP, we assist grieving families suffering through the devastating loss of a loved one. With a careful and considerate family approach, our team is available to handle wrongful death claims resulting from fatal car accidents, healthcare mistakes, dangerous products, fires, workplace deaths, and other tragic events. The entire Gingery Hammer & Schneiderman team take pride in providing parents, spouses, siblings and other family members with experienced legal counsel in wrongful death cases throughout the Northern California area. We help clients by making their legal issues as painless as possible during their difficult time.
Types of claims Wrongful Death Lawyers Can File
Gingery Hammer & Schneiderman LLP can help with a wide range of wrongful death claims including:
Fatal Motor Vehicle Crashes – Such as car wrecks, truck accidents, catastrophic motorcycle crashes, mass transit accidents, drunk driving and DUI-related wrecks, plus uninsured and other negligent driver issues.
Medical Malpractice Cases – Including fatal birth injuries, surgical errors, prescription overdoses, misdiagnosis of fatal conditions and more.
Dangerous or Defective Products – Involving product liability matters such as defective seat belts or tires and other auto parts, faulty tools and equipment, substandard building materials, defective prescription drugs and many other products.
Premises Liability Matters – Such as slip and falls, construction accidents, fires, explosions, falling debris, dog bites, inadequate security, workplace accidents, and a host of other fatal injuries that were caused by negligence.
Accidents That Can Lead to Death
Accidental deaths are sudden and tragic, but are often preventable. Accidents like these, which can result in a wrongful death, are often caused by negligence and wrongdoing:
Accidents in the workplace
Truck collisions
Motorcycle wrecks
Falls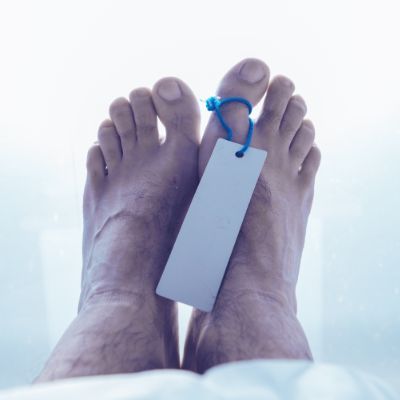 Gingery Hammer & Schneiderman LLP provides sound legal advice, guidance, resources, and representation to loved ones of those killed in accidents throughout Roseville California.
Personal Injury Practices
Request a Free, Confidential Case Review.