Scaffolding Accident Lawyer

Roseville, California
Our award-winning scaffolding accident lawyers in Roseville, CA, will win your case, or you won't pay us a cent. Scaffolding accidents pose an especially high risk of death since scaffolding is commonly used for multistory buildings and extreme heights. Improper maintenance or construction for a scaffold can have catastrophic consequences for workers, visitors, and passersby. If you or a loved one were injured or killed in a scaffolding accident, our experienced attorneys are here to help with your personal injury or wrongful death claim.
Scaffolding Accidents Lawyer in Roseville, California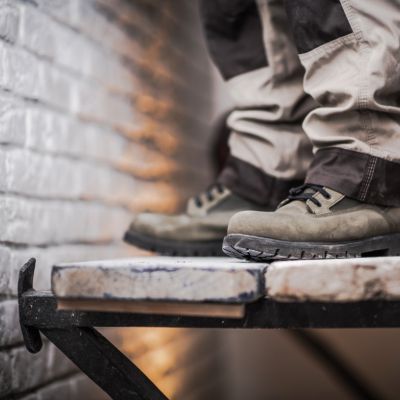 Scaffolding accidents affect hundreds of people's lives throughout the United States. Many sustain serious life-threatening injuries and about one hundred die each year. Scaffoldings are a piece of equipment used mainly to get to very hard to reach parts of a building under construction or being repaired. Often times scaffolding is just left out on a construction site or on a public street without any warning signs leaving pedestrians and passersby vulnerable to accidents and injury. Scaffoldings are known to tip over or collapse due to negligence, defects, and other hazardous conditions.
When a victim is seriously injured due to a scaffolding accident they may have any of the following injuries:
Brain Damage
Spinal Cord damage
Nerve Damage
Back Injury
Neck Injury
Disfigurement
Loss of Limbs
Paralysis
Coma
Broken Bones
Bruises
Lacerations
Gingery Hammer & Schneiderman LLP
Please contact us, the Roseville scaffolding accident attorneys at Gingery Hammer & Schneiderman today to determine whether or not you may have a valid premises liability claim. We represent construction workers, site visitors, pedestrians or their families who are hurt or killed in a scaffolding accident. As professional Roseville scaffolding accident lawyers, we have over 10 years of legal experience with premises liability claims and we are committed to standing up for your legal rights. A victim or family member of a victim may be entitled to the following monetary compensation for a scaffolding accident: loss of wages, future loss of income, medical expenses, future medical care, funeral expenses, mental anguish, pain and suffering, loss of benefits, loss of inheritance, loss of companionship and much more.
When to Call a Scaffolding Accident Attorney
Due to the extreme height that often accompanies falls from scaffolding, the injuries sustained by scaffolding accidents can be especially grievous:
Paralysis
Other broken bones
Disfigurement
Loss of limbs
Pedestrian injuries
Lacerations and puncture wounds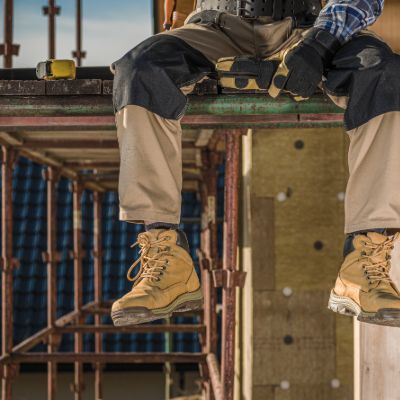 Gingery Hammer & Schneiderman LLP provides sound legal advice, guidance, resources, and representation to victims of scaffolding accidents throughout Roseville California.
Personal Injury Practices
Request a Free, Confidential Case Review.