Slip & Fall Lawyer

Roseville, California
Our award-winning slip and fall lawyers in Roseville, CA, will win your case, or you don't pay. Wet surfaces, tripping hazards, and spills all pose a risk for a slip or fall that can result in serious injury. If you or a loved one were injured in a slip or a fall on someone else's property, our experienced attorneys are here to help with your personal injury or wrongful death claim.
Roseville Slip and Fall Lawyer Representing Injured People for 10+ Years - Call Today!
Property owners, managers, and businesses have a certain degree of responsibility when it comes to ensuring that their properties are well maintained and free from hazards. When they fail to meet their responsibility and a person slips and falls on their property, they can be held legally responsible under a premises liability claim.
If you or a loved one has suffered an injury due to a trip and fall or slip and fall accident on someone else's property, you should seek legal advice immediately. At Gingery Hammer & Schneiderman LLP, we can meet with you during a free case consultation to determine whether or not you may have a valid premises liability claim. We represent clients on a contingency basis, meaning our legal services are free of charge unless we are able to win a recovery on your behalf.
Common Injuries Suffered from a Slip & Fall
Slip and fall victims may sustain very serious catastrophic injuries such as:
Head Trauma
Brain Damange
Back Injury
Spinal Cord Damage
Neck Injury
Nerve Damage
Paralysis
Broken Bones
Fractures
Sprains
Lacerations
Bruises
Contact Gingery Hammer & Schneiderman for Roseville Slip and Fall Attorneys!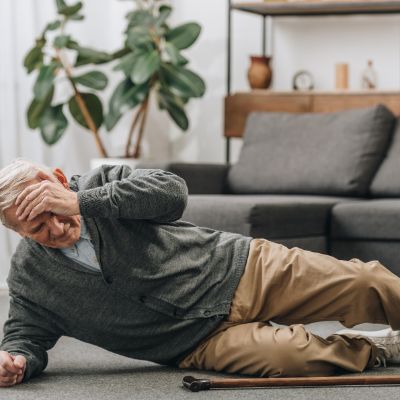 A person may be awarded monetary compensation for damages related to a slip and fall accident. Compensation may include but is not limited: medical expenses, loss of wages, mental anguish, loss of companionship, pain and suffering and much more. Gingery Hammer & Schneiderman LLP is located in Roseville, CA.
Causes of Slip and Fall accidents
There are countless potential hazards that can cause injuries on someone else's property, and many involve the danger of slipping, tripping, or falling: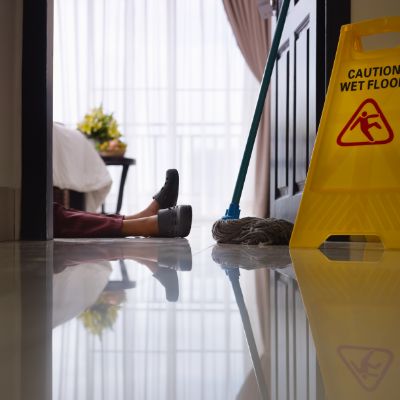 Gingery Hammer & Schneiderman LLP provides sound legal advice, guidance, resources, and representation to victims of slip and fall accidents throughout Roseville California.
Personal Injury Practices
Request a Free, Confidential Case Review.