Most Trusted Lawyers in Roseville & San Diego, CA
millions won
​FOR OUR CLIENTS
When the Stakes are High ...
We Get Results.
Last June, our office obtained a $15,000,000 judgment in Alameda County on a Wrongful Death case. The father of three daughters was murdered in 1990 but no suspect was arrested until a conspirator confessed in 2017. The step mother, Cheryl Drace, of the three daughters was convicted of murder and our office pursued the civil case against her for wrongfully killing our client's father.
In March of this year, Dan Schneiderman and our office obtained an $7,500,000 settlement for a premises liability/negligence case resulting in a partial quadriplegic injury. For over a decade, our client volunteered at a local food bank. In the summer of 2019, a worker at the Food Bank negligently transported a crate of bananas stacked higher than the Food Bank allowed and obstructed his visibility crashing into and collapsing hundreds of pounds of bananas on our client resulting in a catastrophic spinal injury.
In late 2020, the father of our client, a dry-waller by trade, tragically passed away while working at an active construction site. Details of the incident have been intentionally omitted, however, it was our position that the incident could have been avoided through the implementation of basic safety precautions and communications.
Win the Battle ... Before it Begins
Welcome to the Gingery Hammer & Schneiderman LLP, where your case will be handled by a team of experienced legal professionals. Together, our Roseville & San Diego personal injury lawyers have decades of combined experience and have obtained millions of dollars on behalf of the clients we represent in California. If you or someone you love was seriously injured in a preventable accident, do not hesitate to contact a member of our team for support and guidance. We are here to help you obtain maximum compensation for your pain and suffering.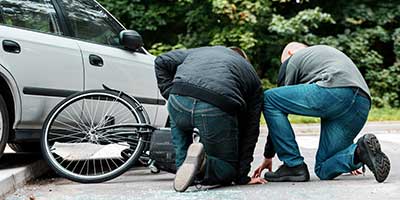 All bicycle accidents should be taken seriously because the injuries sustained could be severe. If you have been injured in a preventable crash, call us now for a free consultation. Our professional bicycle accident attorneys will help you obtain your settlement award.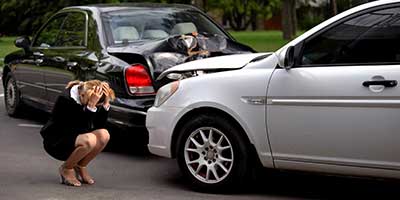 If you've been injured in a car accident, whether by a drunk, speeding, or negligent driver, you deserve full compensation. Schedule a consultation with a reliable car accident attorney today. We're dedicated to making sure each of our clients gets justice.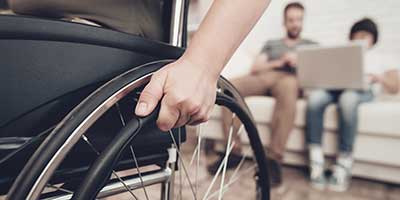 A catastrophic injury may result in blindness, deafness, or other disabilities that will impact someone for their entire life. If you or a loved one has experienced a catastrophic injury, don't hesitate to consult an injury attorney to secure the compensation you're owed.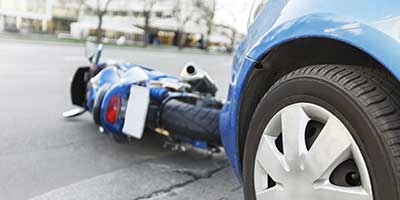 Nearly half of all accidents involving a motorcycle lead to a serious injury. Motorcycles are dangerous, and drivers should be held accountable for negligence. If you have been injured by a reckless motorcyclist, give us a call to secure the compensation you deserve.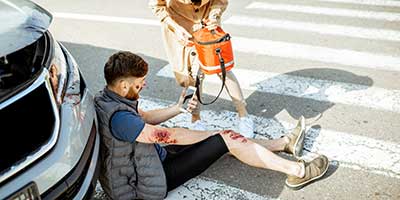 Every day people are seriously injured by negligent drivers in pedestrian areas and while crossing roads. If you have been hurt in a pedestrian-related accident, get in touch with Gingery Hammer & Schneiderman LLP to see if you're eligible for compensation.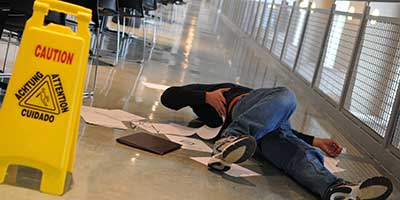 If you are ever injured on someone else's property, the property owner can (and should) be held accountable for all your injuries. We'll handle your premises liability lawsuit and make sure you are rightfully and fully compensated by the property owner for your accident.
Commercial truck drivers are held to a higher liability standard than other drivers on the road. If you have been injured in a collision with a big-rig, delivery truck or any other commercial vehicle, give us a call to seek compensation right away.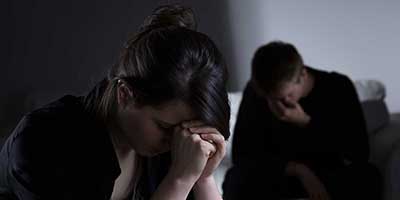 A wrongful death settlement can help give support to grieving families in a challenging and devastating time, and provide assistance and financial support for the dependents' futures. Reach out to us today, and let us seek justice for the loss of your loved one.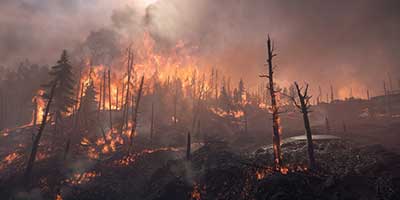 Our injury lawyers are dedicated to helping victims of wild fires who have been left with injuries or property loss. If you have questions about the cause of the fire and how you can receive compensation, contact Gingery Hammer & Schneiderman LLP today.
Gingery Hammer & Schneiderman LLP provides professional, dedicated care to all of our clients in Northern California from our Roseville office, along with Southern California from our San Diego office. We pride ourselves on our passion for each and every case we handle.
If you or a loved one has suffered a serious injury, don't hesitate to contact us. We always start with a completely free initial consultation and will tailor our best approach to your case. We'll win your settlement, or you pay no fees.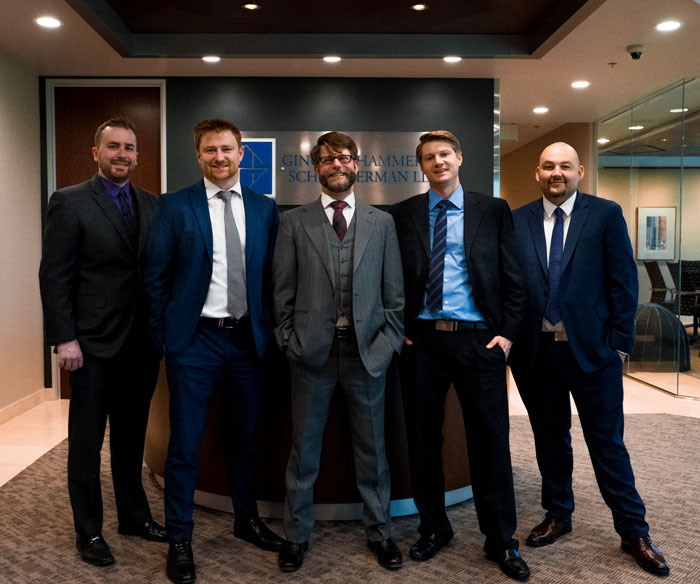 Request a Free, Confidential Case Review.