Inadequate Lighting Attorney

Roseville, California
Our award-winning inadequate lighting lawyers in Roseville, CA, will win your case, or you don't pay. Without adequate lighting, any space becomes a potential accident site. Poor lighting leads to fall hazards, tumble hazards, and vehicular hazards as well as decreasing the effectiveness of site security. If you or a loved one were injured on a property with inadequate lighting, our experienced attorneys are here to help with your personal injury or wrongful death claim.
Inadequate Lighting Attorneys and Personal Injury Claims in Roseville, CA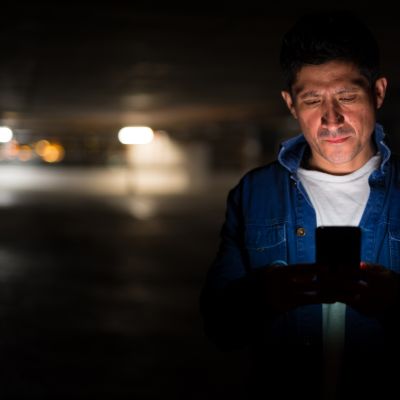 Inadequate lighting is a common cause of accidents and injuries. If you or someone you love has been seriously injured due to a slip and fall, trip and fall or other accident that was caused due to poor lighting on another's property, you may be able to work with a lawyer to file a premises liability claim against the property owner. By proving the property owner's negligence in keeping the grounds safe from hazardous conditions, your lawyer may be able to secure significant financial compensation on your behalf.
As a group of experienced Roseville inadequate lighting attorneys, we understand how inadequate lighting can relate to the claims and lawsuits we handle. If a stairway or walkway is poorly lit it makes it inherently dangerous to those on the property. Even if you are being reasonably cautious and are watching where you're going, you may still stumble, trip or fall and therefore become seriously injured. Poor lighting can also hide other dangers, such as an aggressive dog or a person with ill intent. In some cases, you may have a claim involving negligent security or another factor.
Inadequate LightingLawyer in Roseville, California
Regardless of your particular situation, by consulting a premises liability lawyer you can find out what your legal options are at this point. You do have rights and these deserve to be upheld to the full extent of the law. We are Gingery Hammer & Schneiderman LLP, and we are skilled inadequate lighting attorneys representing clients throughout Roseville and the surrounding area, California with their accident and injury claims. We understand how to apply our knowledge of personal injury law to your case and work to prove that inadequate lighting and property owner negligence caused your injuries.
Areas where poor lighting Can Cause Accidents
Humans don't have especially great night vision, which makes adequate lighting an essential feature for safety. Inadequate lighting in any of the following areas could have catastrophic results:
Parking lots
Areas with animals
Scaffolds
Construction sites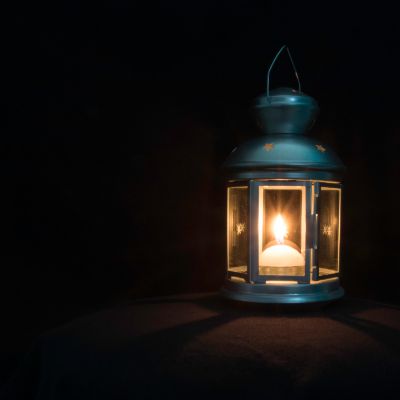 Gingery Hammer & Schneiderman LLP provides sound legal advice, guidance, resources, and representation to clients injured on properties with inadequate lighting throughout Roseville California.
Personal Injury Practices
Request a Free, Confidential Case Review.