Security Negligence Lawyer

Roseville, California
Property owners have an obligation to keep visitors and employees safe. Without adequate property security, dangerous situations can arise at a moment's notice. If inadequate property security led to you or a loved one becoming injured or worse, our experienced attorneys would like to help with your personal injury or wrongful death claim. Our award-winning inadequate security lawyers in Roseville, CA, will win your case, or you don't pay.
Roseville Inadequate Security Lawyers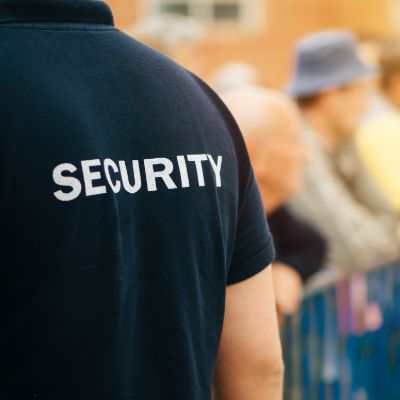 If inadequate security led to an attack on yourself or a family member, you may have a claim to bring against the property owner where the attack occurred. As attorneys experienced with premises liability claims involving security negligence, we can offer you a free consultation to discuss your matter and what our firm can do to help.
In California, property owners have an obligation to provide adequate security measures to protect the people that use their property. This includes hotels, apartment buildings, office buildings, malls, parking facilities, retail stores, amusement parks and much more. When a property owner does not install adequate security equipment or hire security personnel, people can get hurt. As Roseville inadequate security lawyers, we understand how inadequate security can lead to serious physical and emotional injury and even death.
Let us look at your claim and determine what can be done to protect your interests. As our attorneys evaluate your injuries and the incident itself, we can see who can be held responsible. As your legal representation, we can then seek maximum financial compensation to the full extent of the law.
Security Negligence Cases in Roseville, California
Security negligence can lead to a serious attack. Following are some of the types of claims we can handle in this regard:
Assault
Battery
Robbery
Rape
Sexual Assault
Stalking/Harassment
Theft
Burglary
Contact an inadequate security Attorney Today
Our firm has offices located in Roseville, CA and we represent clients throughout the surrounding areas. If you or someone you know was injured because of inadequate security, contact Gingery Hammer & Schneiderman today. We offer a free consultation to help you get started.
Inadequate Security leads to Injuries
Criminal activity isn't the only thing that occurs when property owners are negligent with their security. Injuries can happen quickly when security is compromised: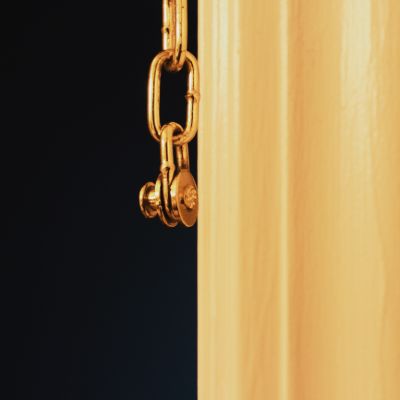 Gingery Hammer & Schneiderman LLP provides sound legal advice, guidance, resources, and representation to victims of security negligence throughout Roseville California.
Personal Injury Practices
Request a Free, Confidential Case Review.