Accidents on Dangerous Property Lawyer

Roseville, California
Our award-winning accidents on dangerous property lawyers in Roseville, CA, will win your premises liability case, or you don't pay. Danger can lurk around every corner on a poorly maintained property, causing injuries and death for unsuspecting visitors. If you or a loved one were injured in an accident on a hazardous property, our experienced attorneys are ready and waiting to help you win a recovery for your pain, suffering, and expenses.
Accidents on Dangerous Property Attorney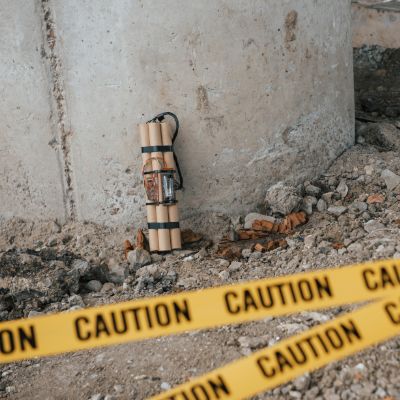 At the Gingery Hammer & Schneiderman LLP, we are highly experienced in representing clients with premises liability claims for injuries they have sustained due to accidents on dangerous property. As Roseville accidents on dangerous property attorneys with over 40 years of legal experience, we understand how to effectively represent our clients' interests and assist them in recovering financial compensation for the injuries or losses they have suffered.
There are numerous types of properties which may be inherently dangerous or which may have hazardous conditions present that may cause injury to a site visitor. Construction sites are well known as dangerous properties. Vacant buildings, parking lots, and even retail stores can be full of potentially hazardous situations. Whether you are a customer, visitor, employee, or even have been accused of trespassing, by discussing your situation with a skilled lawyer you can find out what legal rights and options you have.
Injury Cases Involve a Broad Range of Accidents on hazardous property Including:
There is virtually no limit to the amount of types of accidents or injuries that may occur on a dangerous property. Following are some of the types of claims we can handle as personal injury lawyers:
Missing or weak stairs
Defective stairways
Poor lighting
Broken fences and barriers
Uneven walkways
Wrongful death
Slip and fall accidents
Negligent security
Falls
Trip and fall accidents
Falling debris
It is important to remember that your accident is not always your fault! The property owner has a responsibility to visitors and workers on the property to reasonably ensure it is free from hazards. When this does not occur, serious injury or even death may result. As accidents on dangerous property lawyers, we are fully committed to representing our clients' rights and interests in relation to their accident claim involving a dangerous property.
Types of dangerous property Accidents
Accidents due to property owner negligence, recklessness, and wrongdoing can take many forms. Common causes of accidents on dangerous property can be any of the following:
Slips and falls
Animal attacks
Parking lot accidents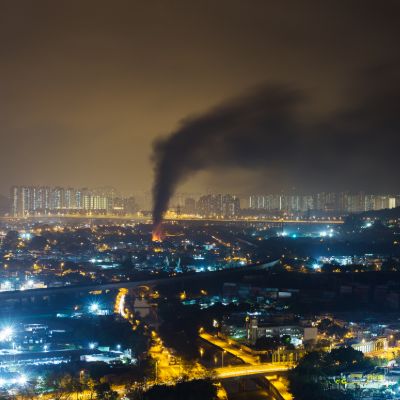 Gingery Hammer & Schneiderman LLP provides sound legal advice, guidance, resources, and representation to clients injured in accidents on dangerous properties throughout Roseville California.
Personal Injury Practices
Request a Free, Confidential Case Review.