Catastrophic Injuries Lawyer

Roseville, California
Our award-winning catastrophic injury lawyers in Roseville, CA, don't get paid unless you do. Catastrophic injuries can happen to anyone, anywhere, at any time negligence or wrongdoing creates a hazardous environment. If you or a loved one have suffered a catastrophic injury, our experienced attorneys are here to help you get the compensation you need to start your recovery journey.
Contact a Roseville
catastrophic Injury Lawyer Today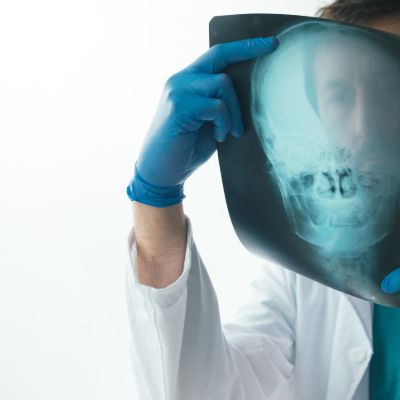 When people in Northern California are involved in a devastating accident, they contact the Gingery Hammer & Schneiderman LLP. We are ready to represent their best interests against all negligent parties. We also offer aggressive personal injury assistance in cases involving brain or spinal cord injury and other serious injuries that alter lives or result in a wrongful death claim.
With offices conveniently located in Roseville, California, we take your accident injury claim seriously. Our mission is to help you obtain the maximum financial relief for medical costs, lost earnings and pain and suffering.
Examples of Serious Injuries
Serious injury cases can involve many complex medical, insurance and legal issues. Our attorneys have the knowledge and resources to assist clients with the following:
Blindness or deafness
Brain Injury/head injury
Broken bones/loss of limb
Burns
Cervical Injury
Closed head injury
Herniated Disc
Paraplegia
Spinal cord/back injury
Quadriplegia
Causes of catastrophic Injuries and Wrongful Death
There are many causes of traumatic brain injury, other serious injuries and wrongful death. Our firm has extensive experience handling a wide array of motor vehicle accidents and other injury claims, including:
Bus or train accidents
Car accidents
Construction accidents
Daycare negligence
Motorcycle accidents
Pedestrian and bicycle accidents
Premises liability
Product liability
Slip, trip and fall accidents
Truck accidents
How Catastrophic Injuries Occur
Catastrophic injuries include traumatic brain injuries, spinal cord injuries, and other devastating injuries that alter the victim's quality of life. When a severe injury occurs, it is often the result of negligence, recklessness, and wrongdoing that create hazardous conditions and lead to accidents like these: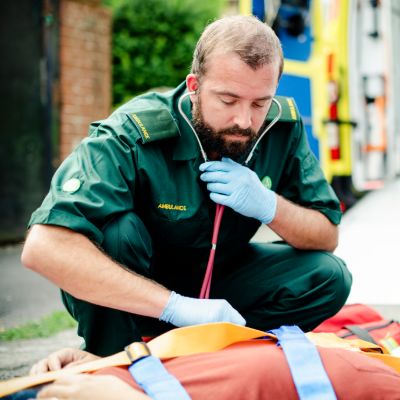 Gingery Hammer & Schneiderman LLP provides sound legal advice, guidance, resources, and representation to clients who have suffered catastrophic injuries throughout Roseville California.
Personal Injury Practices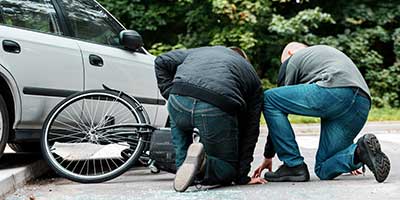 All bicycle accidents should be taken seriously because the injuries sustained could be severe. If you have been injured in a preventable crash, call us now for a free consultation. Our professional bicycle accident attorneys will help you obtain your settlement award.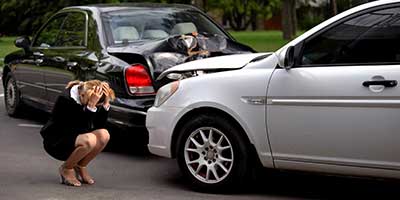 If you've been injured in a car accident, whether by a drunk, speeding, or negligent driver, you deserve full compensation. Schedule a consultation with a reliable car accident attorney today. We're dedicated to making sure each of our clients gets justice.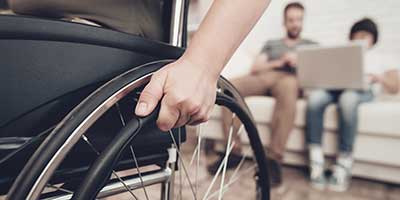 A catastrophic injury may result in blindness, deafness, or other disabilities that will impact someone for their entire life. If you or a loved one has experienced a catastrophic injury, don't hesitate to consult an injury attorney to secure the compensation you're owed.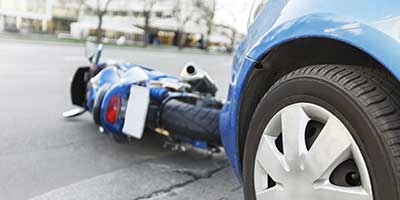 Nearly half of all accidents involving a motorcycle lead to a serious injury. Motorcycles are dangerous, and drivers should be held accountable for negligence. If you have been injured by a reckless motorcyclist, give us a call to secure the compensation you deserve.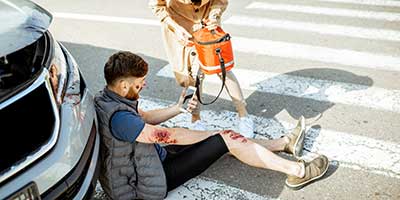 Every day people are seriously injured by negligent drivers in pedestrian areas and while crossing roads. If you have been hurt in a pedestrian-related accident, get in touch with Gingery Hammer & Schneiderman LLP to see if you're eligible for compensation.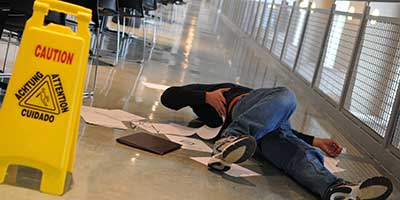 If you are ever injured on someone else's property, the property owner can (and should) be held accountable for all your injuries. We'll handle your premises liability lawsuit and make sure you are rightfully and fully compensated by the property owner for your accident.
Commercial truck drivers are held to a higher liability standard than other drivers on the road. If you have been injured in a collision with a big-rig, delivery truck or any other commercial vehicle, give us a call to seek compensation right away.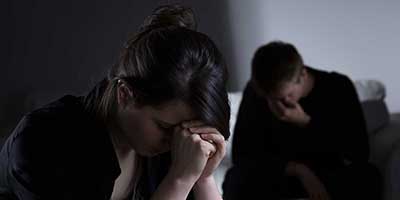 A wrongful death settlement can help give support to grieving families in a challenging and devastating time, and provide assistance and financial support for the dependents' futures. Reach out to us today, and let us seek justice for the loss of your loved one.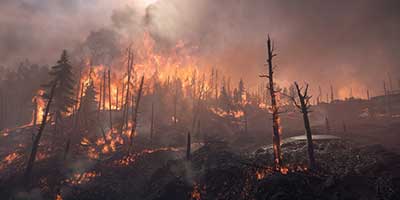 Our injury lawyers are dedicated to helping victims of wild fires who have been left with injuries or property loss. If you have questions about the cause of the fire and how you can receive compensation, contact Gingery Hammer & Schneiderman LLP today.
Request a Free, Confidential Case Review.