Motorcycle Accident Lawyer

Roseville, California
Motorcycle accidents cause catastrophic and even fatal injuries to motorcyclists every day, and they result in the heavy financial burdens of long-term medical care and funeral arrangements. If you or a loved one were injured in a motorcycle crash, our experienced attorneys are here to assist with your personal injury or wrongful death claim. Our award-winning motorcycle accident lawyers in San Diego, CA, work on a contingent fee. We will win your case and help to ease the financial strain of your accident, or you don't pay us anything.
Act Now & get the Compensation you Need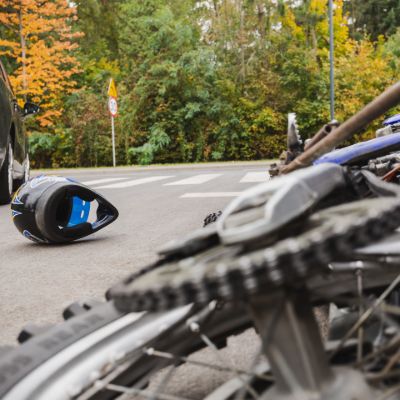 Motorcycle accidents are some of the deadliest vehicular crashes on our roadways today. Close to half of all motorcyclists involved in a collision will sustain severe or life-altering injuries. In many cases these injuries will eventually result in the death of the victim. According to state statistics, over three-quarters of all motorcycle accidents involve another type of motor vehicle, and the driver of the secondary motor vehicle is often at fault.
Motorcycle Accident & Injury Attorneys
If you or a loved one has been injured or killed in a motorcycle accident and would like to file a personal injury or wrongful death claim, contact the team at Gingery Hammer & Schneiderman LLP today. As successful San Diego motorcycle accident lawyers, we aim to provide our clients with outstanding case outcomes, often resulting in the highest level of financial compensation. Even if you think you might be at fault, let us review the facts of the case and make a determination.
If you are a motorcycle accident victim or a victim's loved one, you may be entitled to monetary compensation for any the following grievances as a direct result of the accident:
Loss of Wages
Loss of Future Earning Potential
Medical Expenses
Pain and Suffering
Mental Anguish
Loss of Companionship
Loss of Benefits
Loss of Inheritance
Funeral Expenses
Property Damage
Motorcycle Accident Lawyer in San Diego, California
When another driver is to blame for a motorcycle collision, it is critical that you hire a professional San Diego motorcycle accident lawyer immediately. Failure to retain an attorney may result in important case information becoming lost that could drastically reduce your chances of a successful claim. At the Gingery Hammer & Schneiderman LLP, our team of skilled San Diego motorcycle accident lawyers can immediately begin an investigation and file a personal injury or wrongful death claim on your behalf in an effort to the financial stability of you or your family.
Contact our law firm today to begin your recovery journey. We provide a free case consultation to all potential clients and can meet with you whenever it is convenient. If we determine that you have a valid claim, and you allow us to represent you in your pursuit of justice, then we will do so on a contingency basis. This means that we do not get paid for our services unless we win a recovery on your behalf.
Gingery Hammer & Schneiderman LLP provides sound legal counsel, guidance, resources and representation to clients throughout San Diego and Southern California.
Causes of motorcycle Accidents
Motorcycle collisions often involve a secondary motor vehicle and occur due to the negligence, recklessness, or wrongdoing of the other driver. Common causes of motorcycle accidents include the following:
DUI (driving under the influence)
DUID (driving under the influence of drugs)
Driver distraction
Semi-truck collisions
Driver inattention
Unsafe lane changes
Speeding
Reckless driving
Red light violations
Parking lot inattention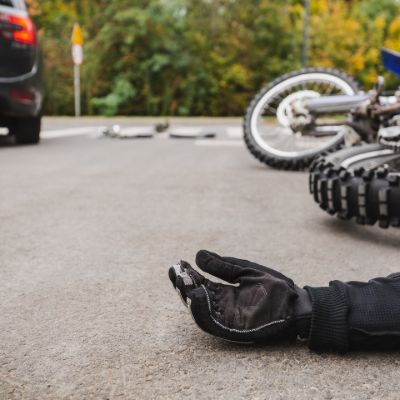 Gingery Hammer & Schneiderman LLP provides sound legal advice, guidance, resources, and representation to motorcyclists involved in accidents throughout San Diego California.
Personal Injury Practices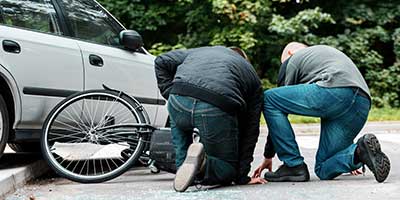 Bicycle accidents should never be taken lightly because the injuries sustained could be severe. If you were injured in a preventable bike crash, contact us today for a free consultation. Our experienced bicycle accident attorneys will help you obtain the maximum settlement award.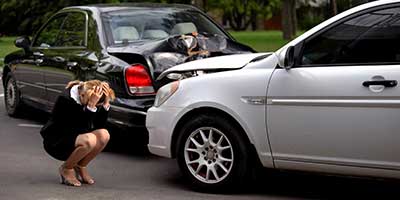 If you've been injured in a car accident caused by a speeding, negligent, or impaired driver, you deserve full compensation. Schedule a free consultation with a reliable car accident attorney today. We're dedicated to ensuring justice for our clients.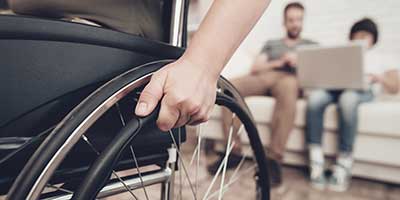 Catastrophic injuries can cause blindness, deafness, or other disabilities that will impact victims for their entire life. If you or a loved one has experienced a life-altering injury, don't hesitate to consult a catastrophic injury attorney to file and pursue a claim.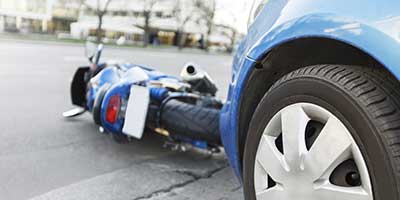 Almost 50 percent of all motorcycle accidents lead to a catastrophic or fatal injury. Motorcycles can be dangerous, and drivers should be held accountable for negligence. If you have been injured in a motorcycle crash, give us a call to secure the compensation you deserve.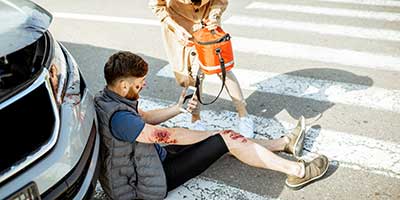 People are seriously injured and killed every day by negligent drivers in pedestrian areas and while crossing roads. If you have been hurt in an accident as a pedestrian, call Gingery Hammer & Schneiderman LLP to see if you're eligible for monetary compensation.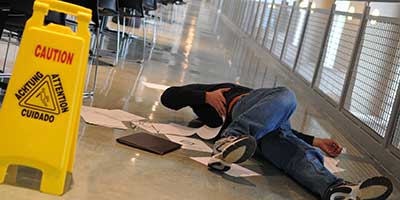 Whenever you are injured on someone else's property, the property owner can (and should) be held accountable for all your injuries. We'll handle your premises liability claim and ensure that you are rightfully and fully compensated by the property owner for your injuries.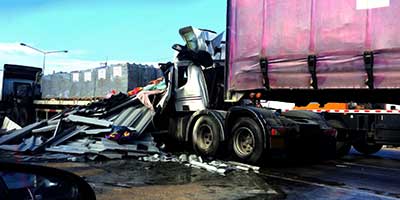 Commercial truck drivers must be held to a higher liability standard than other drivers on the road due to the sheer size of their vehicles. If you were injured in a collision with a semi, delivery truck or any other commercial vehicle, call us today to file a claim.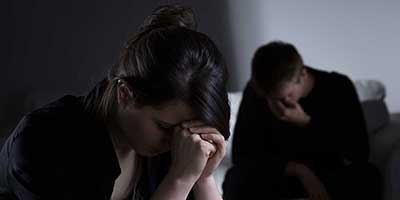 Compensation for wrongful deaths can help grieving families get the help they need during an emotionally devastating time, and provide financial stability for the dependents' futures. Call our firm today, and let us seek justice for the loss of your loved one.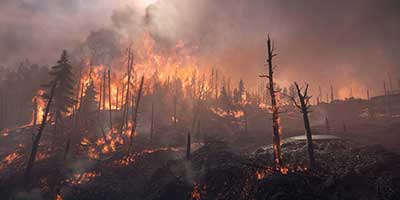 Our injury lawyers are determined to help victims of wildfires who have suffered injuries or property loss. If you have questions about the cause of a San Diego County fire and how you can receive compensation, contact Gingery Hammer & Schneiderman LLP today.
Request a Free, Confidential Case Review.