Wildfire Lawsuits

San Diego County
Natural disasters like wildfires cause widespread damage to properties and injure people caught in their path. Sometimes, these disasters are compounded by the negligence or wrongdoing of others, and this becomes grounds for a personal injury or wrongful death lawsuit. Our award-winning lawyers in San Diego, CA, will win your wildfire lawsuit, or you don't owe us anything. If you or your loved ones were injured or killed in a wildfire in San Diego County, our experienced attorneys are here to help you pursue a personal injury or wrongful death claim.
San Diego Wildfire Lawyers Serving Clients Affected by the Kincaid and Easy Fires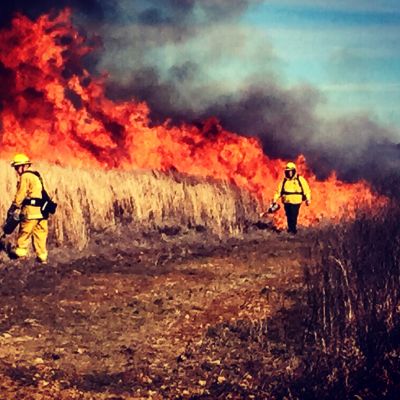 Recent wildfires in Southern California, have wreaked havoc and destroyed entire communities. The Kincaid Fire alone has cost hundreds of Californians their property and livelihoods as it ravaged over 77,000 acres. Some evidence suggests that Pacific Gas and Electric Company (PG&E) may be at least partially responsible for these destructive blazes. If this is found to be true, anyone who has experienced loss or bodily injury as a result of the fires may be able to file personal injury claims against the company and recover monetary compensation proportionate to their damages.
Pacific Gas and Electric Company (PG&E) may be Responsible for Kincaid Fire
PG&E owns and manages electric grids, powerlines, and utility services throughout San Diego County and the rest of Southern California. The company reported a tower outage on the morning of October 23, near the location where the fire started and around the same time. Given the strong winds that occurred around the time of the recent California fires, it is also possible that trees may have fallen and destroyed power lines in the area of John Kincaid Road, which may still point to PG&E liability if the company failed to cut or remove them beforehand.
If it can be determined that PG&E equipment caused the destructive Kincaid Fire, the company may be liable for the damages and bodily injuries experienced by private citizens. Although it remains to be proven that PG&E caused the recent fires, it may still be prudent to consult with an attorney and explore your legal options.
Schedule a Free Consultation with a San Diego Wildfire Attorney
Connect with a wildfire lawsuit attorney at Gingery Hammer & Schneiderman LLP today if you have experienced loss of life, health, property, or work due to the recent fires in San Diego County. As experienced and knowledgeable San Diego wildfire lawyers, we can advise you regarding what comes next and assist you in filing a personal injury claim, if possible.
Injuries Caused by Wildfires like the Kincaid Fire
Wildfires cause catastrophic damage to any vulnerable structures in their paths, leading to injuries like these for passersby and those fleeing the flames:
Slips on oil and water
Broken bones
Scaffolding accidents
Falls from improperly maintained stairways
Death
Car accidents due to increased traffic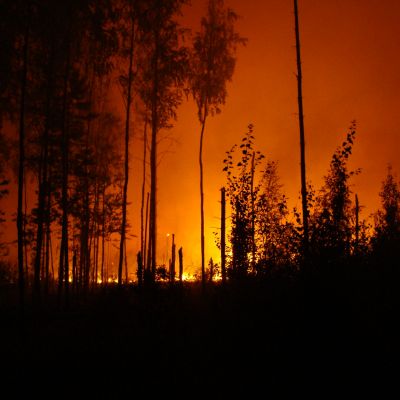 Gingery Hammer & Schneiderman LLP provides sound legal advice, guidance, resources, and representation to victims of wildfires throughout San Diego California.
Personal Injury Practices
Request a Free, Confidential Case Review.