Bicycle Accident Lawyer

San Diego, California
Our award-winning bicycle accident attorneys in San Diego, CA, will win your personal injury or wrongful death case, or you don't pay. Bike collisions are the cause of devastating injuries to thousands of cyclists each year, and our law firm can help victims manage the expenses associated with long-term medical care and funeral arrangements as a result of a catastrophic or life-ending injury. If you or a loved one were injured in a bicycle accident, our experienced bike accident lawyers can help.
San Diego Bicycle
Accident Lawyer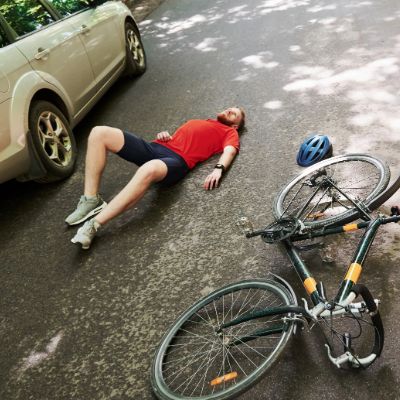 A bike accident can be devastating and will require the legal skill of an experienced San Diego bicycle accident lawyer. Gingery Hammer & Schneiderman LLP is dedicated to protecting our clients' rights. If you or a family member fell victim to someone else's negligence in a bicycle accident, we can file a personal injury or wrongful death claim on your behalf.
Insurance adjusters often try to take advantage of victims by encouraging them to agree to a settlement. It is important to remember that insurance adjusters are not on your side. Their job is not to protect you, but to save the big insurance companies as much time and money as possible. Be aware and cautious of their tactics as they do not have your best interests in mind.
Bike Accident and Injury Attorney in San Diego, California
Bike accidents often cause catastrophic injuries that can result in death. The most common injuries that bicyclists who have been a victim of a bicycle crash suffer are brain injuries, broken bones, back injuries, burns, disfigurement, head trauma, loss of limbs, neck injury, and spinal injury. Surviving victims of bike crashes often require continued medical care and rehabilitation for the remaining years of their life.
As San Diego bicycle accident attorneys, our primary goal is always to obtain the maximum monetary compensation that our client's claim demands. Contact Gingery Hammer & Schneiderman LLP today to get started with safeguarding you or a loved one's future. We will aggressively fight to win a recovery during a civil trial or to reach a settlement on your behalf.
Bike accidents are often caused by driver negligence, recklessness, and wrongdoing. Bicycle accidents can involve any of the following:
Failure to follow traffic signs
DUID (driving under the influence of drugs)
Failure to signal properly
Driver distraction
Running a red light
Driver inattention
Unsafe lane changes
Speeding
Improper cell phone usage
Reckless driving
Failure to follow traffic laws
DUI (driving under the influence)
Mechanical malfunctions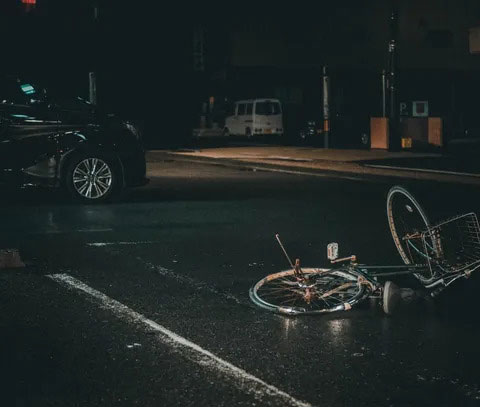 Personal Injury Practices
Request a Free, Confidential Case Review.