DISTRACTED DRIVER ACCIDENT ATTORNEY

SAN DIEGO, CALIFORNIA
If you or a loved one was hurt in an accident caused by a distracted driver, our experienced attorneys want to assist you with your personal injury or wrongful death claim. Texting and driving, as well as making phone calls while behind the wheel, is hazardous. We see clients in San Diego every day who have been injured or died as a result of being distracted behind the wheel. Our award-winning distracted driving accident lawyers in San Diego, CA, operate on a contingency basis. Either we win, or you don't pay anything if we lose.
DISTRACTED DRIVER ACCIDENTS IN SAN DIEGO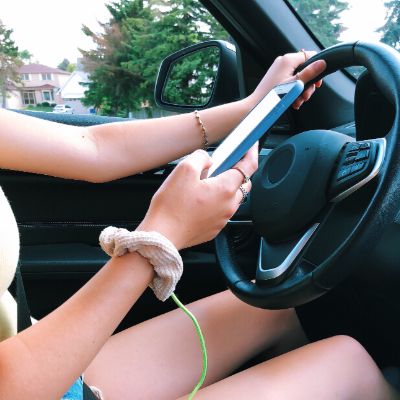 Have you or a loved one been injured in a vehicle accident caused by an oblivious driver? Our staff at Gingery Hammer & Schneiderman LLP can provide you with the skilled legal counsel you need to deal with an insurance claim or lawsuit regarding any sort of automobile accident that was attributable to, or involved, a distracted driver. We've handled cases involving big truck crashes, as well as motorcycle and even pedestrian/bicycle accidents. To discuss your situation, call us right now or send us an online message.
During a free and confidential consultation with one of our San Diego automobile accident lawyers at one of our local offices, you can discover what legal rights you have at this moment. You may also get the information you need to decide whether or not you should work with an attorney at this time. There is no danger in choosing us since we operate on a contingency fee basis (we only get paid if we win your case).
HOW DO DISTRACTED DRIVERS CAUSE PERSONAL INJURIES?
When a driver's attention is diverted, he or she isn't focused on the road. Driving should only be done if one can give complete visual and mental attention to the task, but far too many drivers in San Diego and throughout California drive while eating, drinking, talking on the phone, texting, or engaging in other activities that take their eyes off the road, divert their thoughts from driving, or put their hands off the wheel. This is a formula for disaster; it just takes a millisecond for a motorist to lose control of his vehicle or be unable to avoid an accident.
THE WHOLE COMMUNITY IS TOUCHED BY DISTRACTED DRIVING
When you look away from the road, let go of the wheel, or divert your attention away from what you're doing, you endanger everyone around you. When you drive while distracted by a text message, a phone call, or lunchtime nibbles, it's possible that any or all of the following things will occur:
Wrongful death

Catastrophic injury

Pedestrian injury

Property damage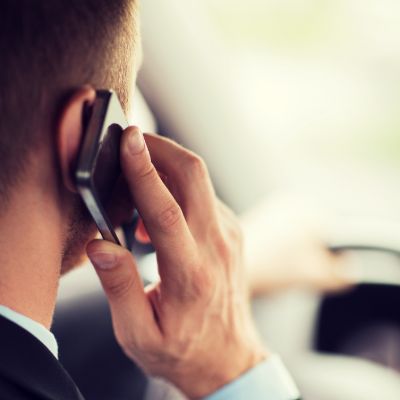 Gingery Hammer & Schneiderman LLP is a law firm in San Diego, California that assists people who have been hurt by distracted driving, whether as victims of accidents or family members of the injured parties.
Personal Injury Practices
Request a Free, Confidential Case Review.