HAZARDOUS CONDITIONS ATTORNEY

SAN DIEGO, CALIFORNIA
Many types of hazardous situations exist. Exposed wiring, mold and mildew growth, unsafe buildings, and more may contribute to an accident with deadly consequences. Our experienced hazardous conditions lawyers in San Diego, CA are on hand to assist you with your personal injury or wrongful death claim if you were harmed in a hazardous environment. We will win your case. You don't pay us a dime if we do not succeed.
PREMISES AND HAZARDOUS CONDITIONS ATTORNEYS FOR LIABILITY CLAIMS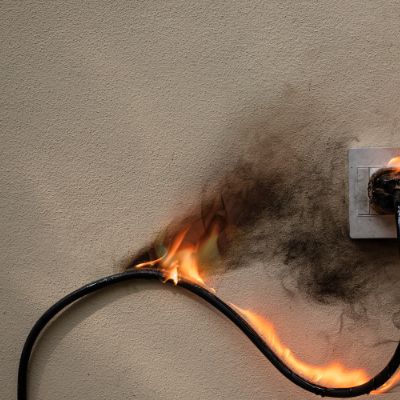 A property owner, landlord, or manager may be held liable if someone is hurt or killed as a result of their carelessness if hazardous conditions exist on the premises. A property owner is likewise obligated to post visible and intelligible warning signs to pedestrians and visitors when hazardous situations exist. Because of many distinct causes, including poisonous or combustible goods stored on a property, trash, overgrown shrubberies, risky dogs or vermin, ice, broken stair railings, and much more, hazardous situations may arise.
We represent individuals and family members who have been harmed by a hazardous condition at Gingery Hammer & Schneiderman LLP. For any of the following incidents caused by such a circumstance, we can assist you:
Animal attacks

Construction accidents

Defective construction equipment

Defective sidewalks

Hazardous conditions
Ice and snow

Improperly maintained stairways

Parking lots

Scaffolding accidents

Slip and fall accidents
A HAZARDOUS CONDITIONS ATTORNEY IN SAN DIEGO, CALIFORNIA
If you or a loved one has been severely hurt, injured, or died due to someone else's negligent behavior, please contact our San Diego hazardous conditions attorneys immediately. We may analyze the facts of a personal injury or wrongful death claim and recommend the optimum course of action for each client. We provide free consultations and excellent representation to all of our clients on a contingency basis.
Gingery Hammer & Schneiderman is a law firm based in San Diego, California. For expert legal advice, assistance, information, and representation, please contact our office now.
HAZARDOUS CONDITIONS: WHAT THEY ARE
Almost everything may be harmful, but certain avoidable circumstances are more likely to do harm. These are some of the most common causes (and preventable situations) of injury and illness:
Faulty equipment

Fire hazards

Inadequate lighting

Mold and mildew

Poor maintenance

Slip and fall hazards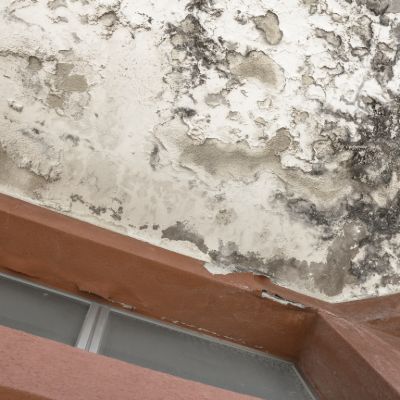 Gingery Hammer & Schneiderman LLP is a personal injury and premises liability law firm located in San Diego that helps clients with professional legal advice, guidance, information, and assistance.
Personal Injury Practices
Request a Free, Confidential Case Review.