DRUG RELATED ACCIDENT ATTORNEY

SAN DIEGO, CALIFORNIA
Have you or someone close to you been hurt in a drug-impaired driving collision? Our expert drug-related accident lawyers in San Diego, CA, will work with you to build your case for a catastrophic injury or wrongful death claim. We understand that injuries caused by DUIDs might result in financial difficulties for our clients without their fault. So if we can't get you the compensation you deserve, you don't have to pay anything to us.
DRUG-RELATED ACCIDENT ATTORNEY IN SAN DIEGO
Many individuals do not care when they get behind the wheel of a motor vehicle and drive while under the influence of drugs. It doesn't matter if the substances are banned like as marijuana, methamphetamine, cocaine, heroin, MDMA, LSD, or any other prescription drug; they all have the same result: intoxication and severely restricting a person's capacity to drive. Every day in America, people are badly hurt or die as a result of an alcohol- or drug-related collision.
If you or a loved one has been hurt in an accident caused by drugs, you should contact a drug-related injury attorney right away. Gingery Hammer & Schneiderman LLP provides excellent legal services to individuals who want to file a wrongful death or personal injury claim as well as victims and family members of those who have been harmed. During a free case consultation, we can assess if you have a viable case and what the next step should be to protect your rights.
DUID ACCIDENT AND INJURY LAWYERS IN SAN DIEGO, CALIFORNIA
Our skilled San Diego drug-related accident lawyers can help you fight for compensation or a win in a civil trial by utilizing our legal experience. Our attorneys have over ten years of legal expertise and are dedicated to assisting clients in obtaining the finest possible case results. Depending on the specifics, a victim or the victim's family might be able to file a claim under California Law. To see whether you qualify to submit a claim, contact our law firm immediately.
Car accidents caused by drug use have the potential to cause significant injuries, including:
Brain Injury

Burns

Bruising

Coma

Disability

Disfigurement

Broken Bones

Lacerations

Loss of Limbs

Paralysis

Neck Injuries

Head Trauma 

Spinal Injuries

Wrongful Death
GINGERY HAMMER & SCHNEIDERMAN, LLP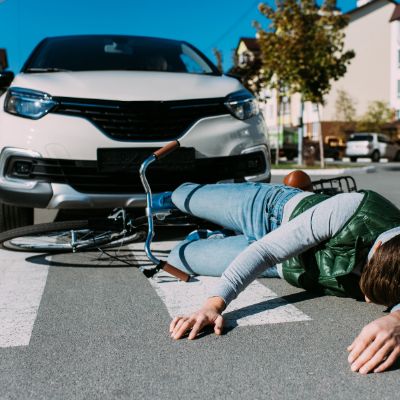 Gingery Hammer & Schneiderman LLP is a law firm that provides competent legal assistance, advice, resources, and defense to clients in San Diego County who are involved in drug-related incidents. When someone is hurt as a result of an auto accident, motorcycle accident, truck accident, or any other form of incident involving drugs; as skilled San Diego drug-related accident attorneys, we can assist our clients in the effort to obtain the greatest compensation possible for their claim.
THE COMPLICATIONS OF DRUG-IMPAIRED DRIVING ACCIDENTS ARE:
The use of drugs while driving causes people to be inattentive and reckless, resulting in collisions. Any one of the following secondary reasons for drug-related accidents may occur:
Mechanical malfunctions

Reckless driving

Texting while driving

Traffic law violations

Unsafe lane changes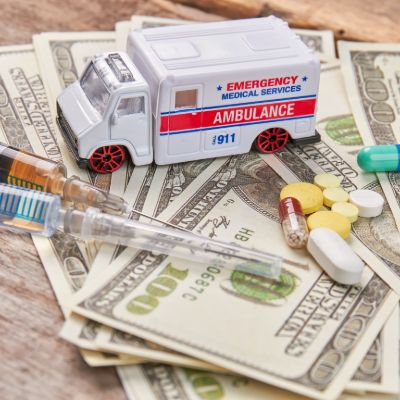 Gingery Hammer & Schneiderman LLP is a law firm dedicated to assisting clients in San Diego, California who have been harmed or whose loved ones have been killed as a result of a drug-related accident.
Personal Injury Practices
Request a Free, Confidential Case Review.