TRESPASSING INJURY ATTORNEY

SAN DIEGO, CALIFORNIA
Trespassing is a misdemeanor under California law. Trespassers in the state of California face up to six months in county jail and/or a $1,000 penalty if convicted. If our firm wins your case, you don't pay us a single penny in fees. Even those accused of trespassing have rights under the law. Our skilled trespassing injury attorneys are on hand if you or a loved one was hurt while on someone else's property and have been charged with trespassing at the time of the incident to help you receive any compensation you may be entitled to.
ATTORNEYS FOR TRESPASSING INJURIES IN SAN DIEGO, CALIFORNIA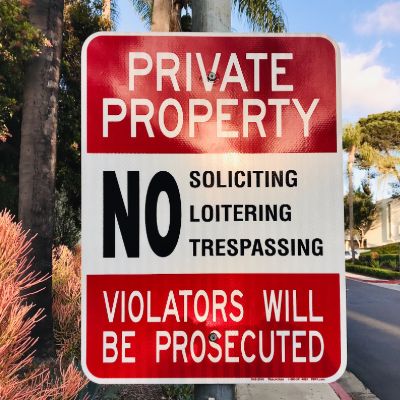 If you were hurt on someone else's property and suffered significant damages, you may be entitled to seek monetary compensation for your injuries through a premises liability claim. If you were charged with trespassing at the time of your accident, this may make things more difficult. However, it's conceivable that you could still file a lawsuit against the property owner for your injuries if they weren't caused by an outside force or another person who was not responsible.
An expert personal injury lawyer knowledgeable in handling premises liability claims regarding intrusion can look into the circumstances of your injuries and assess what legal options you may have. It's possible that because no sign was displayed, you entered onto private property without realizing it. In these cases, it's conceivable for the property owner to be held liable for their carelessness in maintaining the property or keeping it free of hazardous elements.
It is critical to contact a trespasser injury lawyer as soon as possible, since the location of the accident could alter, or the property owner may repair any hazards that caused your accident.
TRESPASSING INJURY LAWYER SERVING SAN DIEGO
We know how allegations of trespassing can jeopardize your personal injury claim, as we have seasoned San Diego trespassing injury attorneys. Our staff has over a decade of legal expertise and is dedicated to seeing your case through to a successful conclusion. We can handle the following sorts of trespass injury claims:
Accidents on Dangerous Property

Dog Bites

Inadequate Lighting
Improperly Maintained Stairways

Slip and Fall

Trip and Fall
It's critical that you contact an attorney as soon as possible, regardless of the circumstances of your accident and injuries. Your initial consultation with Gingery Hammer & Schneiderman LLP is free.
WHICH TYPES OF INJURIES ARE POSSIBLE WHEN TRESPASSING?
Accusations of trespassing can have an effect on premises liability claims, although even consumers accused of trespassing might be eligible for compensation for injuries such as:
Concussions

Death

Disfigurement

Lacerations and puncture wounds

Loss of limbs

Scaffolding-related injuries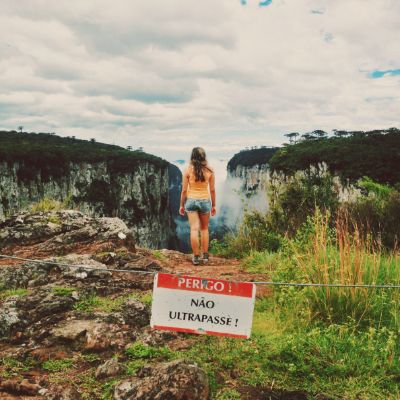 Gingery Hammer & Schneiderman LLP, a personal injury law firm in San Diego California, advocates for clients who have been injured by dogs and other property hazards.
Personal Injury Practices
Request a Free, Confidential Case Review.