RETAIL STORE NEGLIGENCE ATTORNEY

SAN DIEGO, CALIFORNIA
We have a long history of success in defending premises liability claims. Obtaining our client's business is what we're about, and we will not back down from any challenge. We want to help you win your premises liability case or avoid paying if necessary. Every day, retail store negligence leads to falls, trips, and other accidents. These incidents inflict significant injuries on customers as well as employees. If you or a loved one were injured or died as a result of retail store negligence, the GHS LLP team of experienced San Diego retail store negligence lawyers would like to assist you with your personal injury claim or wrongful death lawsuit.
INJURY CAN BE CAUSED BY RETAIL STORE NEGLIGENCE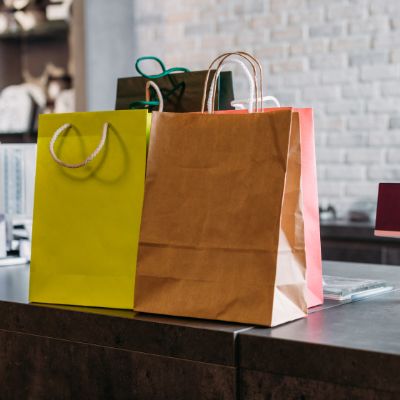 In San Diego and the surrounding areas, all retail store owners are required by law to take precautions to ensure that their premises are free of hazardous situations. This includes store walkways, displays, shelves, and public sidewalks outside. Any property for which the retail shop owner is responsible must be properly maintained and checked for hazards on a regular basis. Shoppers should be informed of any potential hazard if there is a dangerous condition by means of a visible warning signal.
Gingery Hammer & Schneiderman is a retail store negligence attorneys firm with over ten years of legal experience and a comprehensive grasp of California personal injury and premises liability law. Our office is in San Diego, CA, and we serve clients in these cities as well as the neighboring communities. If you're seeking an experienced lawyer to help you after your retail place accident or incident, you've come to the correct spot. Our firm specializes in a variety of retail store liability claims, including:
Assaults, robberies, and attacks

Defective sidewalks

Escalator accidents

Freshly waxed floors

Ice and standing water

Inadequate lighting
Inadequate security

Objects in walkways

Parking lot injuries

Slip and fall accidents

Trip and fall accidents

Wet floors
A RETAIL STORE NEGLIGENCE ATTORNEY SERVING SAN DIEGO, CA
We understand how to defend our clients' premises liability claims in light of retail store accidents and injuries as San Diego retail store negligence attorneys. You can learn exactly what your choices are and what you're up against in seeking compensation for a claim by getting in contact with us right away for a free consultation.
HOW A RETAIL STORE NEGLIGENCE LAWYER CAN BACK YOU UP
Failure to clean properly may occur in a variety of ways. In many situations, injuries might be caused by the following factors:
Parking lot hazards

Poorly maintained stairways

Other hazardous conditions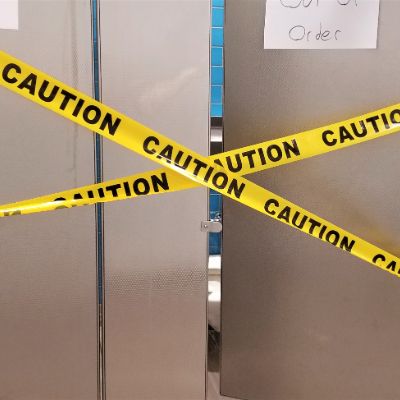 Gingery Hammer & Schneiderman LLP is a law firm in San Diego, California that provides helpful legal counsel and assistance to customers who have been harmed by retail store carelessness.
Personal Injury Practices
Request a Free, Confidential Case Review.