INADEQUATE LIGHTING ATTORNEY

SAN DIEGO, CALIFORNIA
Our distinguished team of inadequate lighting lawyers in San Diego, CA, will win your case for you or you don't pay. Any area may become a hazard site if there is no appropriate lighting. Inadequate illumination creates fall risks, roll risks, and traffic hazards as well as reducing the efficacy of security measures. If you or a loved one was hurt on property with insufficient light, our skilled attorneys can assist with your personal injury or wrongful death claim.
SAN DIEGO, CA, INADEQUATE LIGHTING ATTORNEYS AND PERSONAL INJURY CLAIMS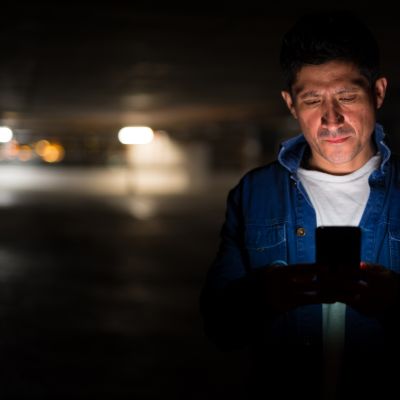 Inadequate illumination is a frequent source of mishaps and injuries. If you or someone you know was seriously harmed as a result of a slip and fall, trip and fall, or other accident on someone else's property due to bad lighting, you may be able to pursue a premises liability claim against the owner of the property. Your attorney may be able to get significant money for you if he or she can show that the landowner's negligence in maintaining safe conditions on the grounds contributed to your injuries.
As a team of expert San Diego inadequate lighting attorneys, we understand how insufficient light may be connected to the claims and lawsuits we handle. If a stairwell or walkway is inadequately lit, it becomes inherently hazardous to those on the premises. Even if you are being cautious and keeping an eye out while walking, you might still fall, stumble, or break your neck in any case. In some situations, poor illumination may hide additional risks such as a dangerous dog or someone with malevolent intentions. You could have a claim against negligent security guards or another cause in some circumstances.
INADEQUATE LIGHTING INJURIES IN SAN DIEGO, CALIFORNIA
By consulting a premises liability lawyer, you may discover out what your legal options are at this time, regardless of your specific circumstance. You DO have rights, and they must be protected to the greatest extent possible under the law. We are Gingery Hammer & Schneiderman, a California-based law firm that specializes in representing clients with accident and injury claims regarding insufficient light. We know how to apply our expertise in personal injury litigation to your case and work diligently to show that lack of lighting and property owner negligence were responsible for your injuries.
POORLY LIT AREAS WHERE ACCIDENTS HAPPEN
Humans have poor night vision, which necessitates ample illumination for safety. Inadequate lighting in any of the following situations might lead to disastrous consequences:
Areas with animals

Intersections

Stairways

Walkways

Yards and other places where dogs might be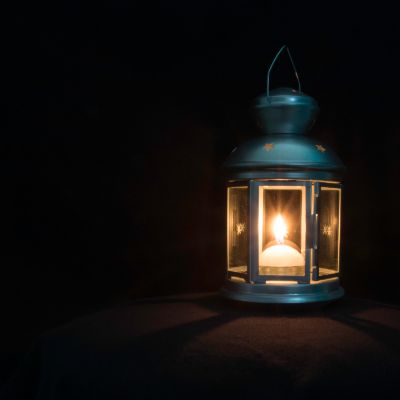 At Gingery Hammer & Schneiderman LLP, a law firm in San Diego California that specializes in property injury claims, clients who have been hurt on properties with insufficient lighting receive expert legal counsel, assistance, resources, and representation.
Personal Injury Practices
Request a Free, Confidential Case Review.