PARKING LOT ACCIDENTS LAWYER

SAN DIEGO, CALIFORNIA
Our distinguished parking lot accident attorneys in San Diego, CA, operate on a contingency basis. That implies we'll win your case or you won't be charged if we do. Every day, parking lot accidents occur all over the world and can range from minor to life-threatening. It might be a fender bender or considerably more serious damage at times. Our expert attorneys are here to help you receive the compensation you deserve if you were involved in a parking lot accident or a loved one was injured while visiting you at work.
SAN DIEGO PARKING LOT ACCIDENT ATTORNEY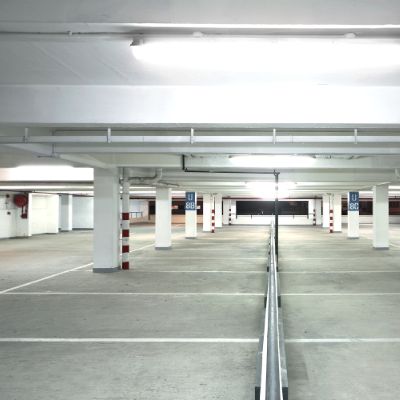 A fall accident, for example, might occur in a parking lot at any time and place. Many parking lots are inadequately cared for by property owners, managers, and businesses. There may be a lack of lighting, faulty stairwells, potholes, missing manhole covers, misaligned walkways, improperly posted signage, or other hazardous conditions. Because of negligence, a person may become hurt or even die when a parking lot is not safe.
FILE A PREMISES LIABILITY CLAIM FOR A PARKING LOT INCIDENT
Please contact us, the San Diego parking lot accident lawyers at Gingery Hammer & Schneiderman LLP, right away if you or a family member has been injured in a poorly maintained parking lot. We have over forty years of legal experience, knowledge, and skill, as well as a thorough grasp of victims' legal rights. If we find that you have a legitimate claim, our firm can file a premises liability lawsuit on your behalf for personal injury or death compensation.
When someone is severely hurt in a parking lot, they may experience any of the following problems:
Back Injury

Brain Injury

Bruises

Broken Bones

Fractures
Lacerations

Nerve Damage

Neck Injury

Paralysis

Spinal Injury
PARKING LOT ACCIDENT LAW FIRM IN SAN DIEGO, CA
Others are, unfortunately, frequently to blame for significant injuries and wrongful deaths. When this happens, they must be held legally liable. Please do not put it off any longer by hiring a skilled San Diego parking lot accident lawyer; doing so may severely stymie a case under California law. Furthermore, according to California legislation, the statute of limitations on claims is two years from the date of the injury or death.
Gingery Hammer & Schneiderman LLP is a law firm based in San Diego, California. Please contact our office immediately for expert legal counsel, advice, resources, and representation.
PARKING LOT ACCIDENTS CAN BE DIFFERENT TYPES
In a lot, there are numerous potential dangers. From automobiles to lighting to pathways, all must be guarded against to prevent any of the following:
Broken bones

Concussions

Motorcycle crashes

Pedestrian accidents

Slip and fall accidents

Speeding accidents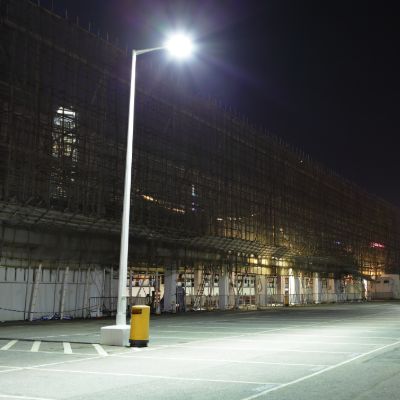 Gingery Hammer & Schneiderman LLP helps victims of parking lot negligence in San Diego, California obtain the compensation they deserve.
Personal Injury Practices
Request a Free, Confidential Case Review.