IMPROPERLY MAINTAINED STAIRWAYS ATTORNEY

SAN DIEGO, CALIFORNIA
If you choose to hire a stairway repairman but neglect to maintain it properly, your staircase may collapse and injure you or someone else. The San Diego improperly maintained stairways lawyers at GHS will win your case for you if you don't pay, or you may be awarded compensation. Our experienced attorneys can assist you in submitting a claim if you or a loved one has been injured on an inadequately maintained stairway. Improper maintenance of stairs may have devastating consequences; victims and their families may be buried in medical and burial expenses as a result. We can help you figure out how to get the money owed to you.
IMPROPERLY MAINTAINED STAIRWAYS ATTORNEY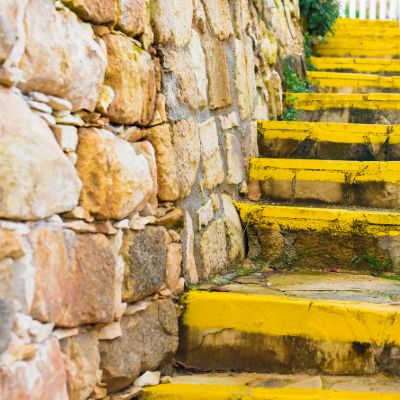 Stairway falls are one of the most common causes of unintentional injury and death among adults over the age of 65. Around 100,000 individuals are severely injured each year, and around 10,000 people die as a result of stairway failures. Many of these injuries and deaths might have been avoided if property owners, managers, or businesses had followed standard safety procedures. You may have a legal basis to bring a premises liability claim if you have been seriously harmed or if you are the loved one of someone who has been catastrophically injured or killed as a result of improper stairwell maintenance.
We represent people who have been severely injured, harmed, or killed on staircases as a result of someone else's carelessness at Gingery Hammer & Schneiderman LLP. Please contact our San Diego personal injury attorneys immediately. During a free case consultation, we can meet with you in private to go through the details of your personal injury or wrongful death lawsuit in further depth.
When we determine that you have a valid premises liability claim due to an unkept stairwell, we will fight aggressively on your behalf. We are committed to obtaining not only a case win but also the greatest possible compensation for your losses under California law.
Someone may fall down a stairwell for a variety of reasons, including any of the following hazardous situations or flaws:
Broken, Loose Hand Rails

Broken, Uneven, Loose Steps, Stairs

Failure to Meet Building Safety Codes

Improper Lighting, Illumination

Improper Railings and Covers

Improperly Waxed Stairs
Loose or Torn Carpet

Missing Hand Rails

Objects on Stairs

Stairs too Narrow or too Steep

Too Many People on Stairs
LAWYERS IN SAN DIEGO FOR IMPROPERLY MAINTAINED STAIRWAYS
Gingery Hammer & Schneiderman is a law firm based in San Diego, California. Please get in touch with our office right away for personalized legal counsel, assistance, information, and representation.
ACCIDENTS ARISING FROM POOR MAINTENANCE
Neglecting to maintain your property may put visitors and employees in danger. This carelessness might result in fatal accidents such as these:
Construction accidents

Trespassing injuries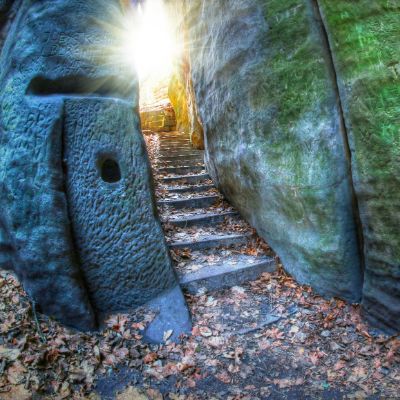 Gingery Hammer & Schneiderman LLP is a law firm located in San Diego, California that specializes on stairway accidents. We provide competent legal counsel, direction, tools, and representation to clients harmed by poorly maintained stairways in San Diego County.
Personal Injury Practices
Request a Free, Confidential Case Review.