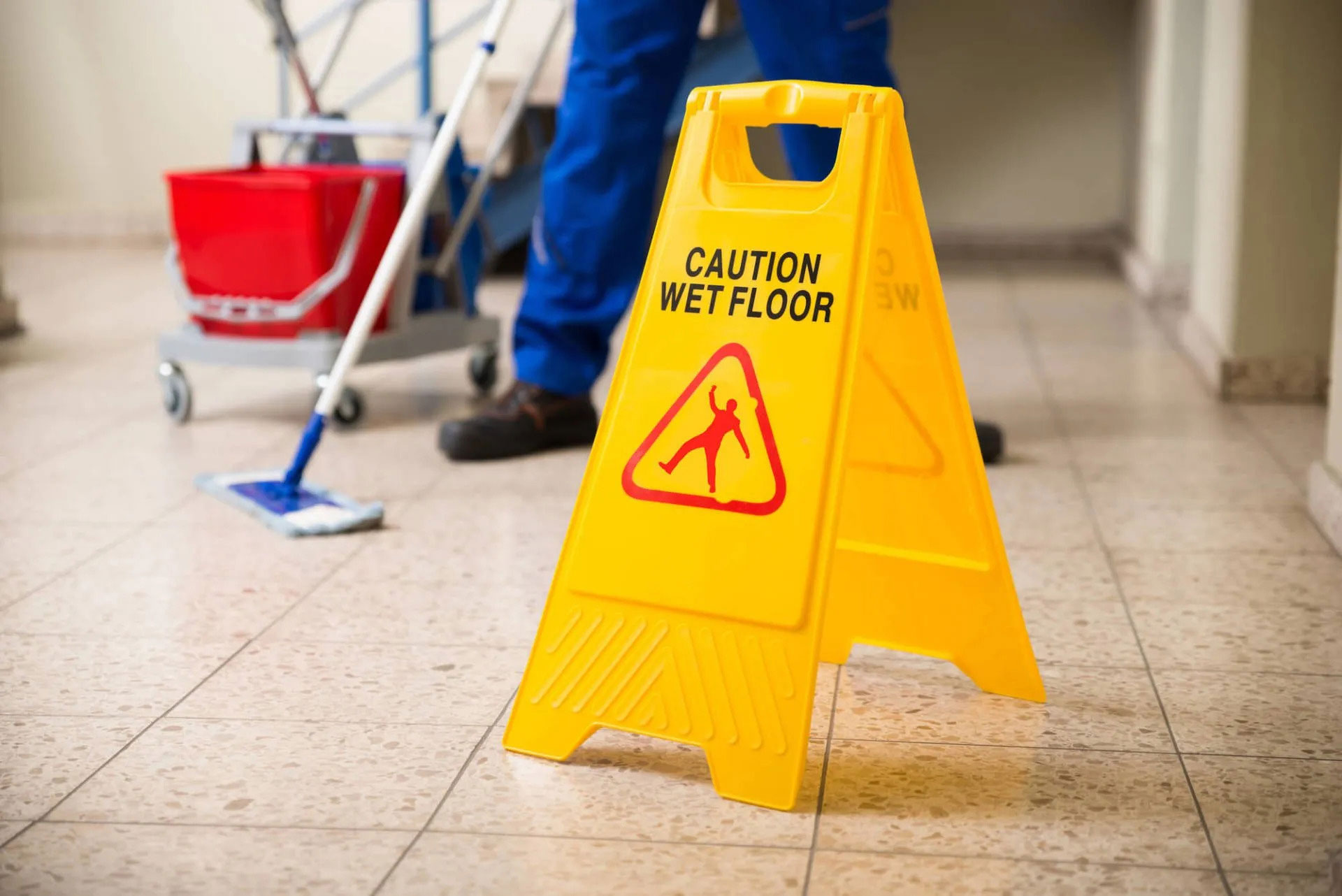 In October 2018, our client was walking through a hotel lobby in Anaheim, California. As he headed towards the conference area, his leg suddenly slipped out from under him, and he collapsed to the floor.
At 66 years old, our client had a history of osteoarthritis, a fact that the Defense relied on over the course of litigation. He would eventually move on to have a knee arthroscopy, and later a knee replacement.
This injury and the subsequent procedures significantly impacted the life of our client, an inventor and manufacturer of telecommunications vehicles for emergency responders, and he continues to deal with the aftermath of this incident on a daily basis.
It was later determined that the water on the floor had migrated down from the extensive plumbing and construction work taking place directly above the lobby. All three defendants involved in the litigation, the property owner, contractor, and subcontractor, denied liability and causation up to the day of trial. Nevertheless, yesterday, we were able to secure a largely non-economic settlement for our client in the amount of $750,000.00.
This was a team effort from a firm that knows and understands what it takes to get the RIGHT results for its clients. If you or someone you know has been injured due to the fault of another, Gingery Hammer & Schneiderman LLP is here to help.