ACCIDENTS ON DANGEROUS PROPERTY LAWYER

SAN DIEGO, CALIFORNIA
You pay us only if we win your premises liability case for you. Our San Diego, California, award-winning accidents on dangerous property lawyers will either win your case for you or not charge you if we represent you. On a poorly maintained property, the possibility of danger may be around every corner, resulting in injuries and deaths to unsuspecting visitors. Our experienced lawyers are eager to assist you in obtaining a recovery for your pain and suffering as well as any associated costs if you or a loved one was injured in an accident on a hazardous property.
DANGEROUS PROPERTY ACCIDENTS ATTORNEY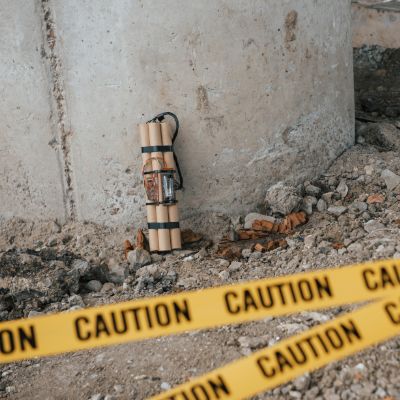 We have the experience and knowledge to ensure that your rights are protected. We represent clients with premises liability claims for injuries they have suffered as a result of accidents on hazardous premises at the Gingery Hammer & Schneiderman LLP, where we are highly experienced in defending individuals' interests and obtaining financial recompense for injuries or losses they have endured.
There are numerous sorts of site visitors that may be dangerous or contain hazardous situations that might result in harm. Construction sites are notorious for being hazardous. Vacant homes, parking lots, and even retail stores may all contain potentially harmful circumstances. Whether you're a client, visitor, employee, or have been charged with trespassing, you can discover out what legal rights and choices you have by consulting with an experienced attorney.
INJURY CASES INCLUDE A VARIETY OF HAZARDOUS PREMISE ACCIDENTS, INCLUDING:
There are few restrictions on the number or type of incidents or injuries that can occur on hazardous premises. As personal injury lawyers, we may handle the following types of claims:
Broken fences and barriers

Defective stairways

Falling debris

Falls

Lighting

Missing or weak stairs
Negligent security

Poor lighting

Slip and fall

Uneven or raised surfaces

Debris or cluttered areas

Exposed wiring
It's worth noting that your accident isn't always your fault! Property owners are responsible for ensuring that their facilities are safe for visitors and employees. When this duty is neglected, serious harm or even death may occur. As accidents on hazardous property attorneys, we are dedicated to safeguarding our clients' rights and interests in connection with any dangerous property-related accident claim.
DANGEROUS PROPERTY ACCIDENTS CAN TAKE MANY FORMS
Accidents caused by property owner carelessness, recklessness, and misconduct can occur in a variety of ways. The following are some of the most frequent reasons for accidents on hazardous premises:
Scaffolding accidents

Staircase accidents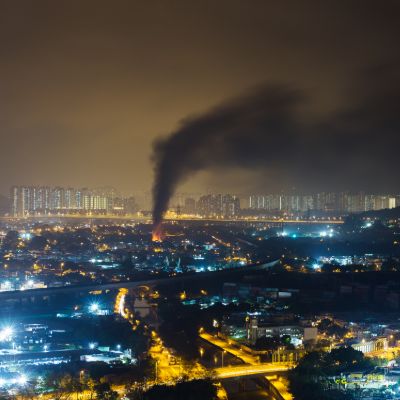 Gingery Hammer & Schneiderman LLP provides clients with sound legal advice, assistance, resources, and representation after they are harmed on hazardous premises in San Diego California.
Personal Injury Practices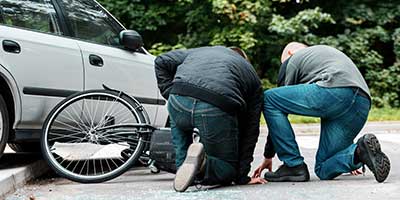 Bicycle accidents should never be taken lightly because the injuries sustained could be severe. If you were injured in a preventable bike crash, contact us today for a free consultation. Our experienced bicycle accident attorneys will help you obtain the maximum settlement award.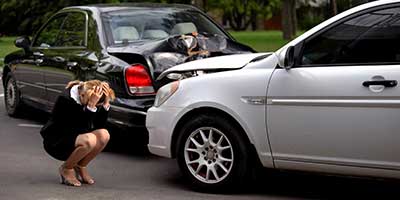 If you've been injured in a car accident caused by a speeding, negligent, or impaired driver, you deserve full compensation. Schedule a free consultation with a reliable car accident attorney today. We're dedicated to ensuring justice for our clients.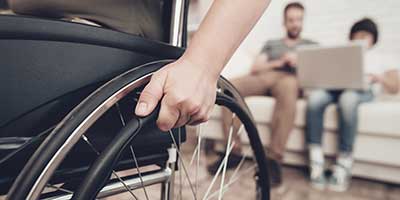 Catastrophic injuries can cause blindness, deafness, or other disabilities that will impact victims for their entire life. If you or a loved one has experienced a life-altering injury, don't hesitate to consult a catastrophic injury attorney to file and pursue a claim.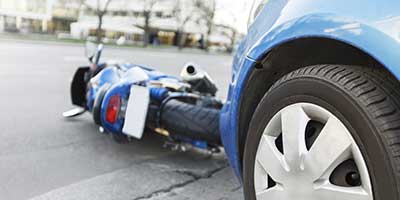 Almost 50 percent of all motorcycle accidents lead to a catastrophic or fatal injury. Motorcycles can be dangerous, and drivers should be held accountable for negligence. If you have been injured in a motorcycle crash, give us a call to secure the compensation you deserve.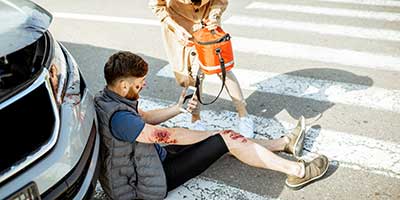 People are seriously injured and killed every day by negligent drivers in pedestrian areas and while crossing roads. If you have been hurt in an accident as a pedestrian, call Gingery Hammer & Schneiderman LLP to see if you're eligible for monetary compensation.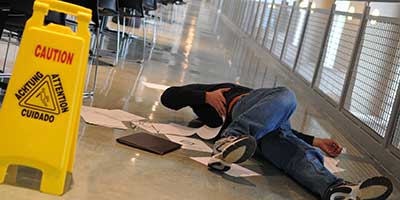 Whenever you are injured on someone else's property, the property owner can (and should) be held accountable for all your injuries. We'll handle your premises liability claim and ensure that you are rightfully and fully compensated by the property owner for your injuries.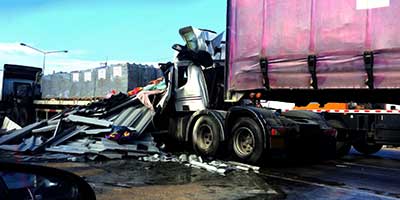 Commercial truck drivers must be held to a higher liability standard than other drivers on the road due to the sheer size of their vehicles. If you were injured in a collision with a semi, delivery truck or any other commercial vehicle, call us today to file a claim.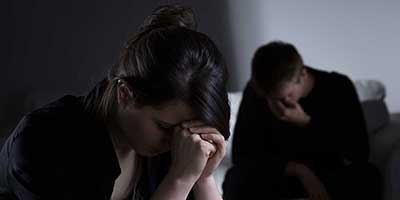 Compensation for wrongful deaths can help grieving families get the help they need during an emotionally devastating time, and provide financial stability for the dependents' futures. Call our firm today, and let us seek justice for the loss of your loved one.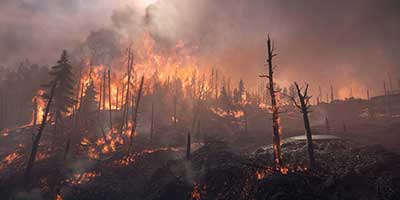 Our injury lawyers are determined to help victims of wildfires who have suffered injuries or property loss. If you have questions about the cause of a San Diego County fire and how you can receive compensation, contact Gingery Hammer & Schneiderman LLP today.
Request a Free, Confidential Case Review.