PRODUCT LIABILITY LAWYER

SAN DIEGO, CALIFORNIA
We have won tens of thousands of product liability lawsuits and have recovered millions of dollars for our clients. Our award-winning product liability lawyers in San Diego, CA, will win your case or you don't pay. Product faults and malfunctions that result in injury or death are all too common. You do not have to fight on your own; we can help. If you or a loved one was harmed by a dangerous or defective product, our knowledgeable attorneys are available to assist with your personal injury or wrongful death claim.
SAN DIEGO PRODUCT LIABILITY LAWYERS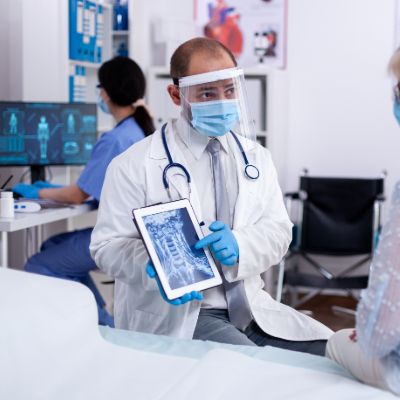 Corporate entities are responsible for creating and marketing safe goods. At Gingery Hammer & Schneiderman LLP, we think that product producers, as well as the vendor of a manufacturer's product, must exercise reasonable caution in developing, inventing, and selling their products. They must also be proactive in testing the product and looking for flaws and/or safety hazards. Finally, it is our view that entities along the supply chain have a responsibility to warn customers about known potential dangers linked with their items.
Consumers have a right to expect a reasonable degree of safety and performance from any goods they buy. When dangerous items are sold to consumers, the producer, as well as the seller, may be legally compelled to reimburse the customer for any damages caused by the proper usage of the product.
There are a number of different sorts of product liability claims:
Manufacturing Flaw – A manufacturing or assembly flaw is considered to be a product defect caused by the production or assembly process.

Design defects – a failure attributed to the product's inherent design; and,

Lack of instructions/warnings – If the product does not include adequate safety warnings or instructions.
If you believe you have been harmed as a result of a product defect, negligence, or lack of warning, it is critical that you contact an attorney right away. Please contact us immediately!
WHY CHOOSE A SAN DIEGO PRODUCT LIABILITY ATTORNEY
Defective and malfunctioning goods put unsuspecting consumers in serious danger, causing financial strain as victims and their families attempt to recover from the hurt. Defective products might result in the following:
Back injuries

Burns

Dismemberment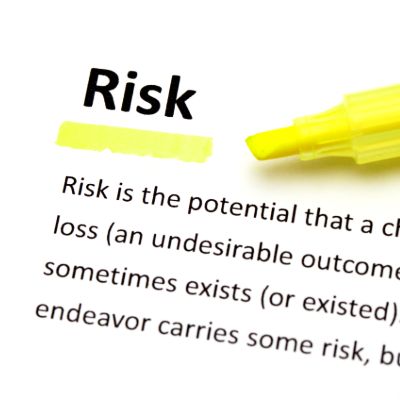 Gingery Hammer & Schneiderman LLP is a law firm dedicated to assisting people harmed by dangerous and defective products in San Diego County.
Personal Injury Practices
Request a Free, Confidential Case Review.