DOG BITES ATTORNEY

SAN DIEGO, CALIFORNIA
Dog bites can be both physically and emotionally damaging to unsuspecting victims, with some cases resulting in death. If you or a loved one was attacked by another person's dog, our team of skilled dog bite attorneys is here to assist you with your personal injury or wrongful death claim. Our award-winning San Diego dog bite lawyers will win your case for you; if we don't, you don't pay us anything.
SAN DIEGO DOG BITE LAWYER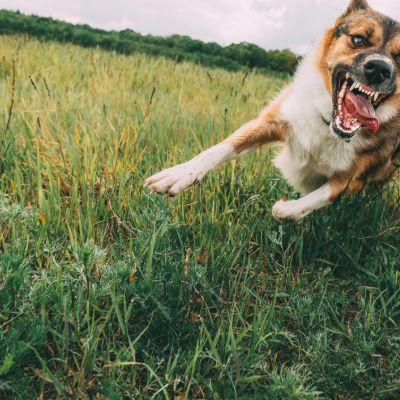 Dog owners are obliged to defend others from bites and assaults. The state of California has a leash law in which dog owners are required to have a potentially dangerous dog on a leash when outside their home at all times. Leash laws in the city of San Diego dictate that a dog must be on a leash whenever outside its owner's yard, even if it does not pose an actual risk.
If your dog bites someone because you were careless in keeping it away from others, failed to have it on a leash, or failed to properly secure it within your property boundaries, you may be held liable if the situation involves negligence.
Unfortunately, many people who are mauled by dogs suffer significant injuries that might include:
Amputation

Brain Injuries

Broken Bones

Disfigurement

Fractures
Lacerations

Loss of Limbs/Amputation

Massive Head Trauma

Severe Bruising
At Gingery Hammer & Schneiderman LLP, our team of seasoned San Diego dog bites attorneys defends both victims and family members of people who have been attacked by dogs. Our first aim is to ensure that our clients receive the medical treatment they require and deserve. Our second objective is to make sure that we follow all applicable laws in an attempt to secure maximum compensation for someone else's carelessness, recklessness, or negligence.
EXCEPTIONAL SAN DIEGO DOG BITE ATTORNEY
If we believe you have a genuine case, we can submit a premises liability claim on your behalf for personal injury or death damages. Victims or family members of victims may be reimbursed for expenses such as income loss, medical costs, future medical care, mental anguish, pain and suffering, loss of companionship, loss of benefits, inheritance replacement, and funeral costs when a claim is filed.
DOG BITE INJURY LAWSUITS ARE COMMON
The law firm of Gingery Hammer & Schneiderman LLP is located in San Diego, California. For expert legal assistance, advice, tools, and support, please call our office as soon as possible. We are very acquainted with the laws of California, San Diego, and San Diego leash requirements. As skilled dog bite lawyers in San Diego, we represent people who have been injured by a dog bite or other animal assaults.
DOG BITES INJURY TYPES THAT CAN BE PREVENTED
Not every dog is a friend to man. Dogs may be man's best friend, but not all of them are friendly. In the blink of an eye, dogs can inflict serious damage:
Bacterial infections

Death

Disfigurement

Lacerations and puncture wounds

Loss of limbs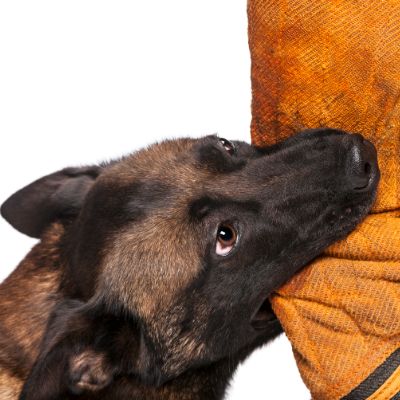 Gingery Hammer & Schmidtmam LLP provides victims of dog bites with competent legal counsel, information, resources, and representation in San Diego, California.
Personal Injury Practices
Request a Free, Confidential Case Review.