Been Injured in a CAR ACCIDENT?
Let Us Fight for You in Court!
Car Accident Case Results
Motor Vehicle Wrongful Death
We represented a husband and wife who were involved in a severe motor vehicle collision while stopped at an intersection resulting in injuries to both. Unfortunately, the husband passed away after undergoing surgery for the injuries he sustained in the collision. The wife was successor in interest and heir to the husband. After a strong demand package was sent to defendants in conjunction with the other heirs' counsel, the case was settled for the policy limits of $1.25 million. Our client received $775,000 while the other three heirs split the remaining proceeds.
In April of this year, we settled a motor vehicle injury case resulting in a low back surgery for $800,000. Our client was a passenger in a vehicle and the driver was attempting to show her the performance of his new vehicle. His negligent and unsafe driving caused him to crash his vehicle into a power box, bringing it to rest against a tree resulting in significant orthopedic injuries to our client's lower back.
Rear-End Motor Vehicle Collision
Our client was rear-ended by a GMC 2500 HD truck and sustained injuries to his neck. He developed severe pain which affected all aspects of his life. He was a hard-working veteran with his own watercraft repair business. Surgery was recommended and performed relieving many of our client's symptoms and pain. With the assistance of co-counsel, we were able to secure a settlement in litigation of $475,000.
Win the Battle ... Before it Begins
If you or your loved one has been injured in an automobile accident, it can be a difficult time as you deal with serious injuries or even wrongful death. Attorney Justin Gingery has dedicated more than 20 years to advocating for victims of car accidents. As a way to help clients during the challenging times following a crash, he devotes detailed attention and personalized counsel to individual hurt in such incidents. With offices conveniently located in Roseville, California, Justin and the team of lawyers at Gingery law take your accident injury claim seriously.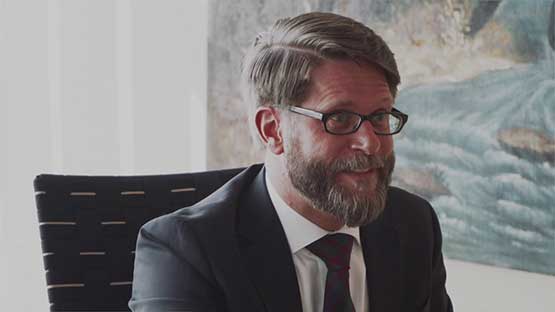 Gingery Law Group PC provides professional, dedicated care to all of our clients in Roseville, Rocklin, Granite Bay, and around Northern California. We pride ourselves on our passion for each and every case we handle.
If you or a loved one has suffered a serious injury, don't hesitate to contact us. We always start with a completely free initial consultation and will tailor our best approach to your case. We'll win your settlement, or you pay no fees.