ALCOHOL RELATED ACCIDENTS

SAN DIEGO, CALIFORNIA
We get favorable results for our clients because we specialize in drunk driving accident litigation. Every year, thousands of people die, and hundreds more are injured as a result of alcohol-impaired motor vehicle accidents. If you or a loved one were hurt in an automobile accident caused by drinking, our award-winning alcohol accident lawyers in San Diego, CA, could assist you in obtaining the care you need and deserve. If we don't win, you won't have to pay anything.
ASSISTING CLIENTS WHO HAVE BEEN INJURED BY DRUNK DRIVERS IN SAN DIEGO, CA
At our firm, we understand how devastating a drunk driving accident can be. That's why we're dedicated to helping our clients get the compensation they need to rebuild their lives. We'll fight for you every step of the way, and we won't rest until justice is served. If you or a loved one have been injured by a drunk driver, it is important to know that you have legal rights and options. Our experienced San Diego car accident attorneys can help you protect your rights and fight for the financial compensation you deserve. We have a proven track record of success in helping our clients recover from drunk driving accidents, and we can help you too. Contact us today for a free consultation.
FOR THE FOLLOWING REASONS, INJURED CLIENTS HAVE TRUSTED OUR FIRM TO HANDLE THEIR ALCOHOL-IMPAIRED DRIVER CASES:
In verdicts and settlements, we've recovered millions of dollars.

We are members of the San Diego County Bar Association.

Each case is given individual attention.

We have a vast number of optimal case outcomes.
Gingery Hammer & Schneiderman LLP is dedicated to assisting survivors of drinking-related accidents in San Diego, California in obtaining compensation for their losses. As alcohol accident attorneys in San Diego, we recognize the significant emotional and financial burden that an occurrence like this may have on a family. Our law firm is committed to assisting both victims and relatives of victims in filing a personal injury or wrongful death claim.
The following injuries can result from a drinking and driving accident:
Brain damage

Concussions

Spinal cord injuries

Internal bleeding

Lacerations

Broken bones

Back injuries

Whiplash
NO WIN, NO FEE - GUARANTEED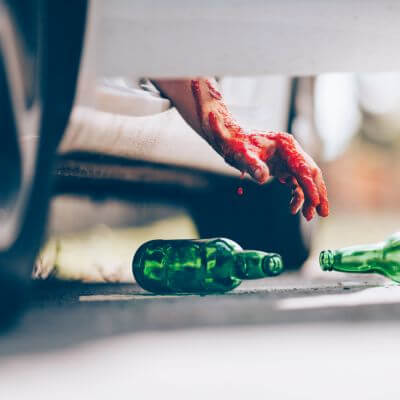 The last thing an injured individual needs after being hurt in a drunk driving accident is to be stung with the prohibitive costs of legal representation. Gingery Hammer & Schneiderman LLP only take alcohol-related accident claims on a contingency basis, which means you won't have to pay anything if we don't win your case in court.
Our first concern is to safeguard your rights, and we are ready to do everything in our power to get fair compensation on your behalf. Nobody should be prevented from seeking legal remedy due to financial hardship. Allow a competent San Diego drunk driving accident lawyer from our firm to take care of the legal heavy lifting so you can focus on your recovery with confidence.
ALCOHOL-RELATED INCIDENTS ARE OUT OF CONTROL
Every year, tens of thousands of motorists and pedestrians are struck by drunk drivers who accidentally cross their paths. That's far more than any of these popular accident categories:
Equipment failure

Red light violations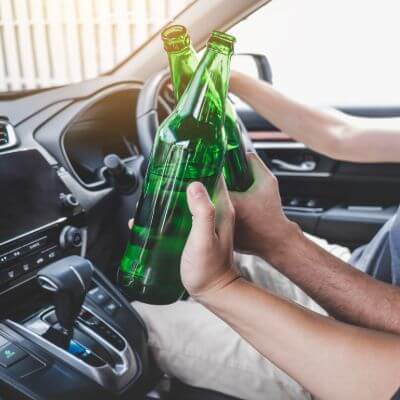 Gingery Hammer & Schneiderman LLP is a law firm based in San Diego, California that provides competent legal counsel, assistance, information and representation to persons who have been injured as a result of drinking-related incidents.
Personal Injury Practices
Request a Free, Confidential Case Review.